GOVERNMENT UNVEILS $2 BILLION BOOST FOR AUSTRALIA'S SMES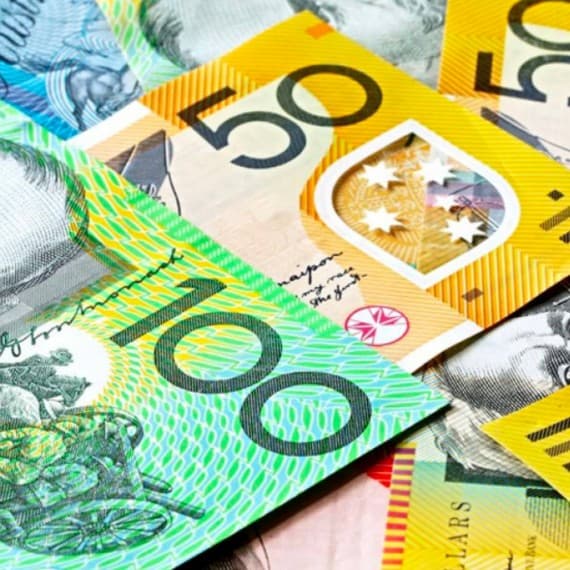 Although Australia's small and medium-sized businesses generate employment, drive innovation and boost competition, it has always been difficult for them to get credit finance from banks, especially in the past few months, due to the royal commission into financial services, stricter loan serviceability rules and weaker house prices.
Some employers have had to use personal credit cards or take out personal loans, use their homes as collateral or pay interest rates up to four percentage points higher than those for overdrafts for large businesses.
However, Federal Treasurer Josh Frydenberg has now announced a major new fund to provide more financial options for SMEs and heighten competition with the big four banks, which currently dominate the market. The Australian Business Securitisation Fund will invest up to $2 billion in packaged secured and unsecured small business loans from smaller banks and non-bank lenders.
The fund will not lend directly to businesses but will support commercial lenders to do so, applying existing regulations for lending standards. The government expects the fund to run for five to 10 years, and will review it after two years to decide if it should commit more than the initial $2 billion.
"We are determined to ensure that small business gets ready access to finance at the lowest possible cost," Frydenberg said. "By disrupting the existing market with this new $2 billion fund, small business will get the support it needs."
The government will also overhaul banking regulations to encourage banks and superannuation funds to put money into a "growth fund", copying a fund in the UK that has grown to $2.7 billion. The Australian Business Growth Fund will invest in SMEs rather than offer loans. Several banks have expressed interest in the concept.
Prime Minister Scott Morrison is prioritising SMEs ahead of the federal election due next year, including improving dispute resolution with the Australian Taxation Office and helping small businesses to be paid faster by large customers.