Published 04-08-2020
| Article appears in August 2020 Issue
GOVERNMENT PUTS BRAKES ON HOLDEN SUPPORT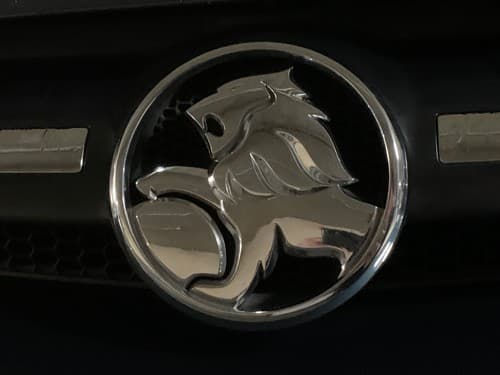 Financial support for General Motors has screeched to a halt following decisive action from the Federal Government.
After its decision to wind up the Holden brand in Australia, the Morrison Government has deregistered GM Holden from its Automotive Transformation Scheme, ensuring the motoring giant won't see another cent of Australian taxpayer money.
The ATS reimburses eligible investment in research and development, as well as plants and equipment. Payments are made in arrears.
Minister for Industry, Science and Technology Karen Andrews says over $1 million in payments to GM Holden have been stopped.
"I, like most Australians, was extremely disappointed at GM Holden's decision to walk away from our country, their local workers and loyal dealers," she says.
"Australian taxpayers have given this multinational company more than $2 billion in financial assistance over recent years, and it still decided without consultation to wind up the Holden brand in Australia."
The decision to deregister GM Holden was made on the basis that the company's activities will no longer encourage competitive investment and innovation in the Australian automotive industry and place the industry on a sustainable footing.
"I think you'd be hard-pressed to find a single Australian who thinks GM Holden should receive financial support from the Federal Government in the same year they announced they're leaving our shores," Minister Andrews says.
The move reflects the loss of automotive research and development in Australia, including GM Design Australia and GM Holden Engineering teams, and the closure of GM Holden's Lang Lang Proving Ground and Port Melbourne design studio.