Government invests in STEM diversity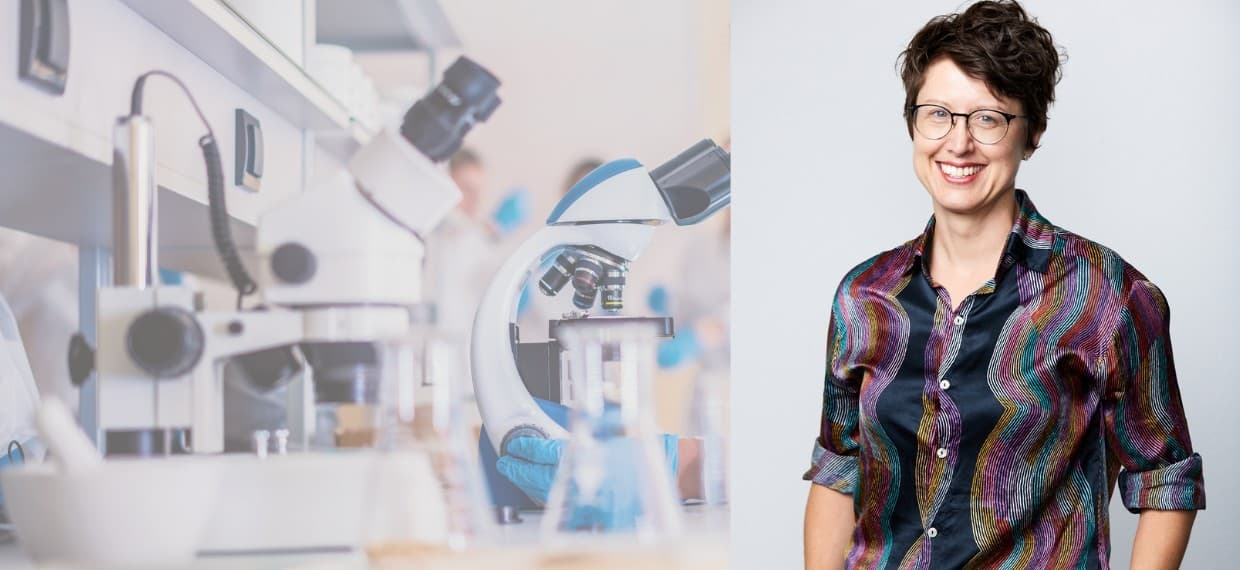 The Department of Science and Technology has opened a $13 million STEM diversity grants round while the Australian Academy of Technological Sciences and Engineering has been given $41 million to run a separate women in STEM university scholarship program over the next seven years.
This round offers the largest amount of funding to date, with grants of $500,000 to $1 million being offered.  
ATSE will be awarded $41.2 million to offer up to 500 university scholarships for women to work with industry and bolster their STEM qualifications. According to ATSE CEO, Kylie Walker (pictured above), the Academy will deliver the scholarships over seven years starting this July. 
Pivotal support
Minister for Science and Technology Melissa Price said the WISE grants and the scholarships would be pivotal in supporting efforts for gender equity in STEM.
"While progress is being made, girls and women continue to be under-represented in science, technology, engineering and mathematics employment areas," Price said. 
"These WISE grants and the scholarships will help boost the numbers of girls and women in this growing sector. We've seen throughout the COVID pandemic just how important the STEM sector is to protecting Australians, which is why the Government is committed to increasing women's participation in this essential and growing field.
"It's also important that we see more women in leadership and decision-making positions, and the WISE program is designed with this in mind. The Scholarships program will also focus on increasing cooperation between researchers, industry and students."
Targeting lasting change
The Australian Government's Women in STEM Ambassador Professor Lisa Harvey-Smith said that a renewed emphasis on programs that target lasting change to policies, procedures, attitudes and behaviours, would help create the system-wide change our nation needs to attract, retain and progress women in the STEM sector," Professor Harvey-Smith said.  
"The Government's focus on programs that are already running and have proven effective through evaluation means we are investing in initiatives that can show evidence of their success. By upscaling such programs, the impact across the nation can be even greater.
"Alongside WISE, industry scholarships will support the progression and retention of women, creating a pipeline of women STEM leaders," she added.