GOVERNMENT INVESTMENT BOLSTERS MANUFACTURING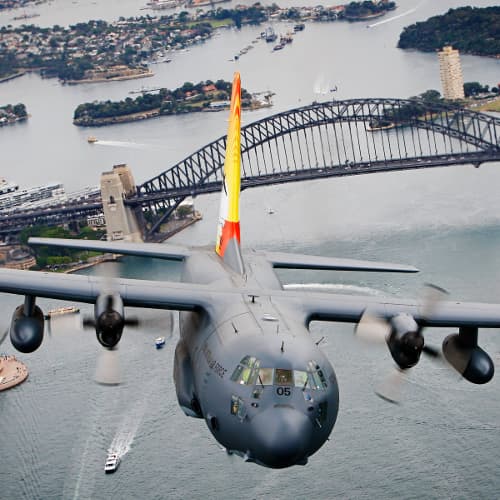 Politicians from both major parties have been taking Australia's manufacturing seriously, using 2016 to leverage investments, grants and opportunities worth billions of dollars and thousands of jobs for the industry.
Both the Minister and Shadow Minister for Innovation, Industry, and Innovation have been making contributions to Australian manufacturing (Senators Greg Hunt and Kim Carr, respectively), as has the Minister for Defence Industry, Christopher Pyne.
As part of upgrades and developments to Australia's defence industry, Pyne has overseen contracts that will contribute $195 billion to Australian defence and manufacturing in the coming decades.
Most recently, an $18 million contract was signed with Victorian company Chemring Australia, facilitating the replacement of obsolete Australian military backpack surveilance technology.
Another contract centering on the supply and manufacture of 1100 Light Protected Mobility Vehicles from Thales Australia has reportedly secured 230 jobs through the next two financial years.
"These are exciting times for the Defence industry to deliver on the Turnbull Government's commitment to growing Australian industry as outlined in the Defence White Paper," Mr Pyne said.
Other programmes, such as the $500 million submarine contract, and large-scale warship construction, see the Pyne-led ministry injecting vitality, jobs, and capital into sections of the manufacturing industry that benefit both local- and state-level economies.
Industry Minister Greg Hunt has also ensured that at least $31.6 million of a $90 million funding package will be directed to manufacturers in South Australia and Victoria. This boost is intended to accelerate the two states' advanced manufacturing capabilities and create 500 jobs.
On the other side of the fence, Shadow Industry Minister Kim Carr has a long history of loudly and vocally supporting the manufacturing industry, speaking out on issues of domestic manufacturing, the national automotive industry, and anti-dumping measures.
After predicting the dramatic downsizing of the Australian automotive industry in 2012, Carr has repeatedly rallied for steel reform, aiming to prevent the very same type of collapse from taking out this crucial national industry.
Carr has said he "understands that Australia's anti-dumping and countervailing system is critically important to the maintenance of fair trade for our domestic producers."
"Industries and workers are injured when goods from overseas are dumped into the Australian market and when overseas exporters try to circumvent our anti-dumping rules," he said.
While the two major parties may disagree on details, it is a positive sign to see a collective focus on Australia's manufacturing industry. Manufacturers have spoken, and the government is listening.