GOVERNMENT EXPANDS WISE GRANTS PROGRAMME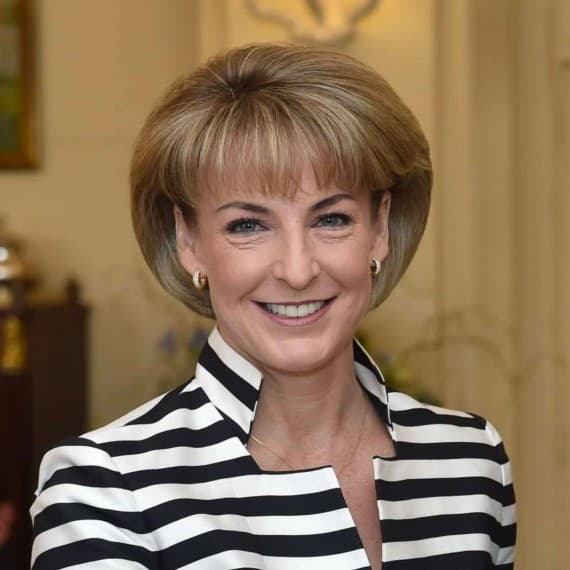 The Acting Minister for Industry, Innovation and Science, Senator the Hon Michaelia Cash, has launched the second round of the Australian Government's $8 million Women in STEM and Entrepreneurship (WISE) grants programme, which is open to businesses, not-for-profits, education and research organisations.
The programme was launched in December 2016, and the first wave of grants saw around $4 million awarded to a range of projects. These ranged from coding workshops for teachers and primary school girls to networking and mentoring services for female entrepreneurs in rural and remote Queensland.
The programme also includes the Superstars of STEM initiative, designed to raise the profile of women in science, technology and engineering.
Speaking at the launch, Senator Cash said: "The WISE programme supports activities to get girls and women interested and involved in STEM education and careers.
"This includes helping them develop entrepreneurial skills and professional networks, paving the way for more Australian women to start their own businesses and become entrepreneurs.
"As a Government we understand the importance of ensuring our young women have female role models in science and research, entrepreneurship and corporate leadership to look to for inspiration," she added.
Applications for round two of the WISE programme close on the 15th November 2017, and the successful projects will be announced in early 2018.
Further details are available from business.gov.au/wise.