Government delivers on wage help as coronavirus growth slows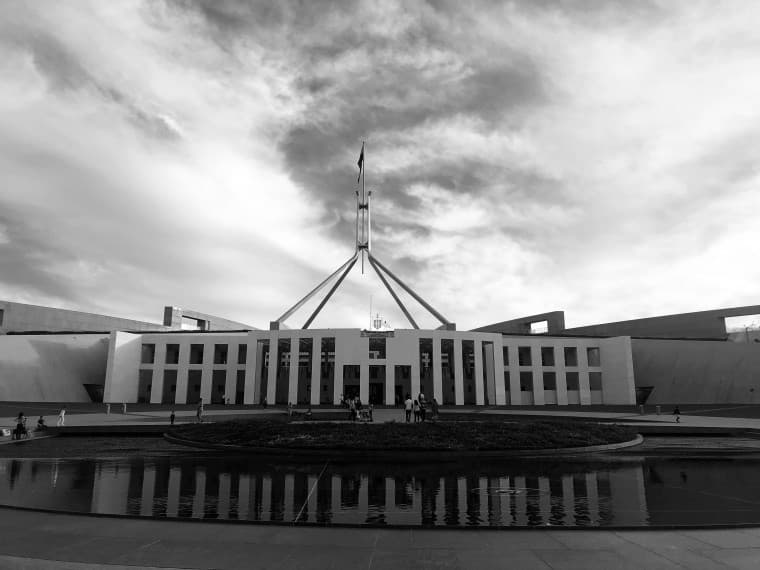 Industry Update called on government to do more to help business with wages and the government has delivered – a big reason for optimism as new cases of coronavirus continue to fall.
In a press conference yesterday, Prime Minister Scott Morrison announced a $130 billion "JobKeeper" payment to subside wages. This brings the government's total economic support in response to coronavirus to $320 billion.
"We will give millions of eligible businesses and their workers a lifeline to not only get through this crisis, but bounce back together on the other side," Mr Morrison said. 
The payment is available to certain businesses experiencing revenue loss for each eligible full time or part time employee on the books as at 1 March 2020. Casuals are also eligible if they have been on the books for at least a year.
The payment rate is a flat $1,500 per fortnight to the business for each employee. A catch is that the business must pay at least this amount in wages to the employee. In a slight oddity, this means that some part-time or long-term casual employees could wind up with a pay rise. In such an event, the employer is not required to pay any extra superannuation but may do so optionally.
The payment will be continued for up to six months, providing the employee is retained.
"This is about keeping the connection between the employer and the employee and keeping people in their jobs even though the business they work for may go into hibernation and close down for six months.
"When the economy comes back, these businesses will be able to start again and their workforce will be ready to go because they will remain attached to the business through our JobKeeper payment."
Businesses can claim the payment for employees who have quit, been stood down or sacked after 1 March 2020 if they rehire them.
The payments are available to businesses (including companies, partnerships, trusts and sole traders), not-for-profits and charities with a turnover of less than $1 billion that are down at least 30% on their revenue relative to a comparable period last year. Entities with a turnover greater than $1 billion are eligible if revenue is down by at least 50%. Big banks are not eligible.
The payment does involve residence rules for employees. In addition to citizens and permanent residents, eligible employees include people in Australia under a protected special category visa or under a non-protected special category visa if they have been residing continually in Australia for at least 10 years. New Zealanders on a special category (subclass 444) visa are also eligible.
The payment has been welcomed by industry, said Innes Willox, Chief Executive of national employer association Ai Group. "The support the Federal Government is providing for wage and salary earners is a welcome boost to the employment prospects of many Australians."
"The JobKeeper Payment will help businesses and other employers stay in business and help them retain their employees."
In announcing the payment, Mr Morrison expressed confidence in the resilience of the Australian economy. While other countries may see their "economies collapse" and even "fall into chaos", he said, this "will not be Australia."
Mr Morrison called his support plan an "economic lifeline" and invited Australians to "get on this bridge we're building together to the other side."
"We want to keep the engine of our economy running through this crisis. It may run on idle for a time, but it must continue to run."
"If one person falls on a hard time, if anyone falls on a hard time, it's the same hard time. We're all in this together. That's what's fair. That's what's Australian.
"So with this plan now, it is time to draw together again. It is time to chart our way through together."
We commend the Prime Minister.