Government Budget is good news for manufacturers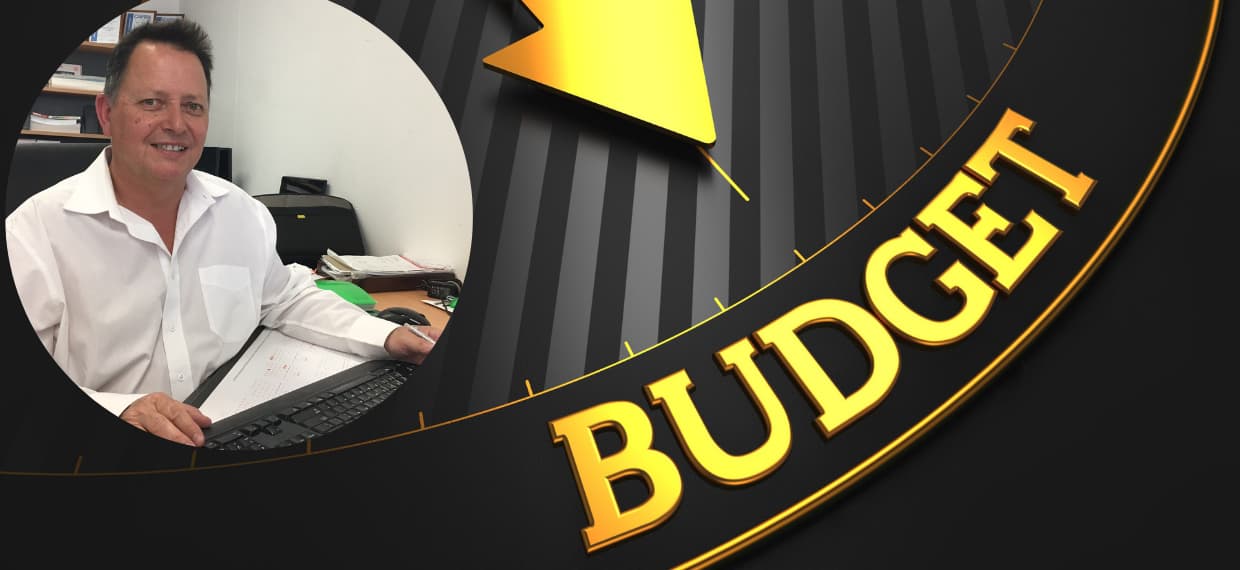 The Australian Government handed down the 2022 Federal Budget with very few surprises, unlike the largesse of the past several years, as the fight went on to counter the economic shock from COVID, according to Australiawide Finance broker, Collin Cooper.
This year's Budget contained incentives for manufacturers, with boosts to encourage employment, training and apprenticeships, along with 120 percent taxation writeoff for expenses relating to upgrade of software for cybersecurity, cloud based programs and payment devices. A temporary reduction in fuel excise will also help offset the recent vast increase in fuel prices.
EOFY is nigh
According to Cooper, the last Budget contained measures for Temporary full expensing and Loss Carryback which continue only into the next financial year. In essence, large capital purchases may give rise to a taxation loss which may then be used as a 'credit' against tax paid in the past several years – which in turn can mean a refund of taxes previously paid; or a loss carried forward against future profits.
There is no limit to the value of capital purchases, nor a limit to the number of goods purchased may be new or secondhand.
"In our view this is an unprecedented gift, unlikely to be repeated, and although these provisions continue until 30 June 2023, they are ideal for planning as the end of financial year 2022 draws close," he said.
"It is clear that the uber low rates of the past several years are behind us, although the rises to date have been modest. New equipment and vehicle purchases can still be financed beneath 5 percent, financiers are very competitive and, in our experience, will discount heavily in the final months of the financial year ending 30 June. As finance markets continue to evolve and change, there is a constant march of new lenders, many of which identify a niche or opening, left by the major banks which concentrate on a narrow band of customer and asset types for which they will provide finance," he observed.
The final restriction upon lending following the pandemic crisis was removed only in the past fortnight, by the largest and most aggressive (consequently the cheapest) equipment financier. This means a full return to 'matrix' type lending – automatic approval without having to present financials, tax returns, BAS or bank statements. 
A caution – get in early
Financiers have lengthy delays as they come to terms with their increased responsibilities relating to the Anti Money Laundering & Counter Terrorism Financing Act (AML). Since the Act was first introduced in 2006, the rules have intensified each year.
"The larger lenders now have departments set up to meet obligations to positively identify (with certified identification documents) every person identifiable with an equipment finance transaction. This becomes complex with multiple directors and shareholders, Trusts and beneficiaries. The secret is to begin your finance transaction early – having finance approval prior to purchase gives certainty with the added benefit of acting as a cash buyer would (possibly extracting a big discount for immediate settlement)," he added.