Published 06-08-2020
| Article appears in August 2020 Issue
GORMAN RUPP PUMPS BUILT TO LAST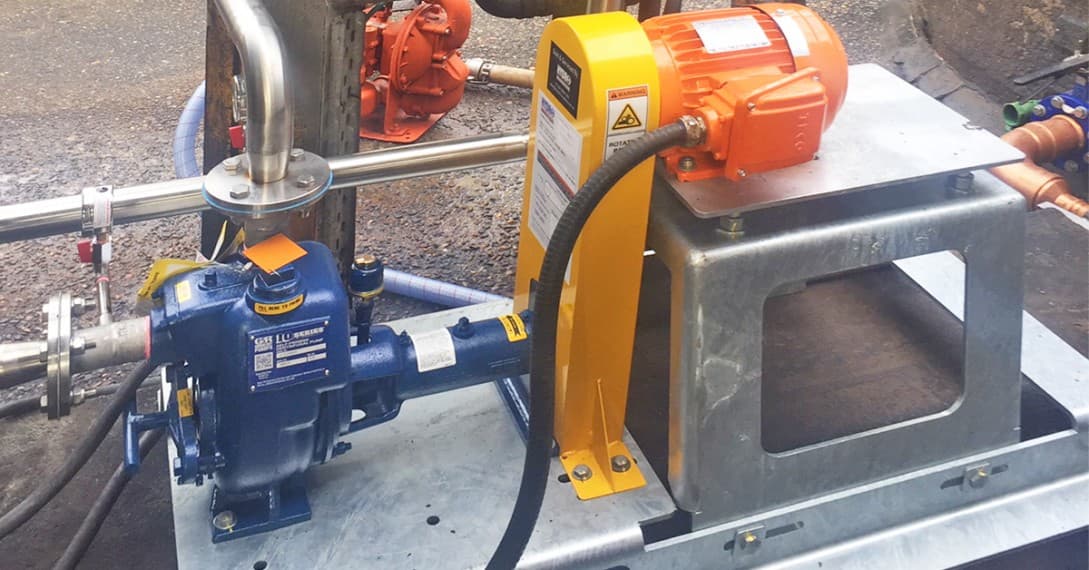 Recently, an Australian food manufacturer was looking for a reliable wastewater pump to replace a lobe pump at their manufacturing plant.
The lobe pump in use at the time was unreliable; unable to consistently handle solids and expensive to repair.
To solve the issue, the Sydney food company contacted Hydro Innovations to enquire about a suitable wastewater pump that could reliably handle their needs.
The experts at Hydro Innovations chose a Gorman-Rupp pump model 11 ½ A20-B for the job, primarily due to its reliability and ease of maintenance.
Gorman-Rupp has an excellent reputation for quality and durability, and their pumps are designed to handle heavily loaded wastewater. Gorman-Rupp pumps are also used in many other industries including water, paper, packaging, chemical and meat processing.
Above all and no matter the industry, Gorman-Rupp pumps are built to last.
Many food manufacturers rely on Gorman-Rupp pumps to treat their wastewater; that Sydney company is now one of those.
If you're in the market for a pump that won't let you down and can handle the heaviest wastewater loads you've got to throw at it, talk to Hydro Innovations about a Gorman-Rupp.
Hydro Innovations
02 9898 1800
www.hydroinnovations.com.au