GORGON OFFSHORE EXPANSION PROMISES JOBS BOOST
07-05-2018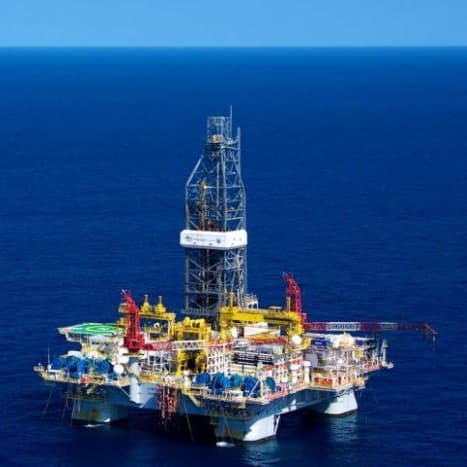 In a move welcomed by industry leaders and the WA Government, Chevron has greenlit an expansion of the Gorgon liquefied natural gas (LNG) project offshore Western Australia's north-west coast, promising to deliver yet more jobs. 
The Gorgon gas project, situated about 150km north of Onslow off the WA coast, cost almost to $70 billion to build and employed more than 10,000 workers durking the height of construction activity.
The expansion will include new wells in the Gorgon and Jansz-lo fields, as well as drilling, sub-sea installation and pipe-laying while the major gas sub-sea expansion is underway.
This new expansion is also set to cost several billion dollars and create hundreds of resources sector jobs.
WA Premier Mark McGowan said the project would mean jobs and growth for the state, and employing local people would be emphasised.
"During the boom, the former Liberal government didn't do that, and … didn't promote local manufacturing as part of those big projects. We have a very different attitude today in Western Australia," McGowan said.
"This is another sign that the West Australian economy is back on track and additional jobs will be created and there's more opportunity for our citizens."
Australian Manufacturing Workers Union state secretary Steve McCartney said Western Australians need to be the primary benefactors of the expansion.
He explained that Western Australia only got 23,000 tonnes of manufacturing from nearly 400,000 tonnes out of the last Gorgon project, and deserved a fairer share of the benefits. 
"The big winners would be Australia if they get Chevron to pay their taxes and they use local content and employ local workers," said McCartney.