GOOGLE UNVEILS A WORKAROUND TO STABBING YOURSELF WITH NEEDLES
09-12-2015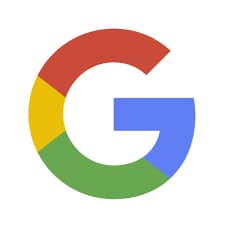 Google's Life Sciences has applied for a patent that, if granted, would do away with traditional needles and replace them with gas-propelled microparticles designed to draw less than 0.1 millilitres of blood.
Despite not being enough blood for a range of traditional tests, this is still sufficient for some, including one of the most common and widespread uses of needles: on-the-go blood glucose testing, which requires only a small amount of blood, albeit relatively frequently.
The device is proposed in two potential forms: a standalone tube that is hand-held, and pressed into the fingertip by the user, and a wrist-mounted version that could potentially be coupled with an android watch or other device.
This is not a confirmed product; even if the patent is granted, not all patents go to launch. Google also holds patents for a 'smart' contact lens that is able to monitor glucose levels through the tears of the wearer, which despite a reveal in 2014, has not come to market.
Google says that they "hold patents on a variety of ideas — some of those ideas later mature into real products or services, some don't. Prospective product announcements should not necessarily be inferred from our patents."

Despite this, the idea is exciting enough to be worth keeping an eye on: even if this specific product never comes to the commercial market, something similar may. After all, nobody likes having to stab themselves.