GOOGLE DRIVERLESS CAR PROGRESSING
04-09-2015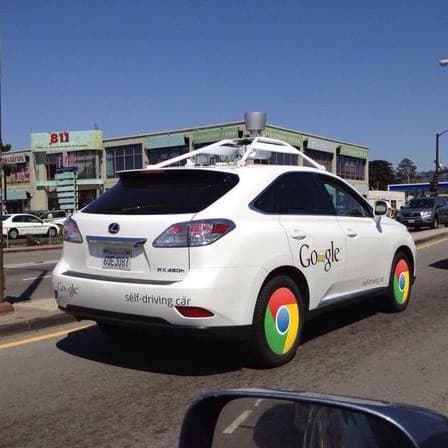 Tech giant Google, announced their Lexus RX450h self-driving care was on the road in Texas with the software collecting all kinds of data on driving conditions and the traffic patterns.
With safety drivers in the car at all time, in the case of an emergency the human driver will be able to take control if anything is to go wrong.
Late in August Google has announced the prototype for the self-driving car will be fully self driving and coming to Austin Texas when they drive around the city with their accompanying safety monitoring.
The software now detects animals and other road hazards, with Google planning on having the product in commercial market by 2020.