Good news for Tasmania in advanced manufacturing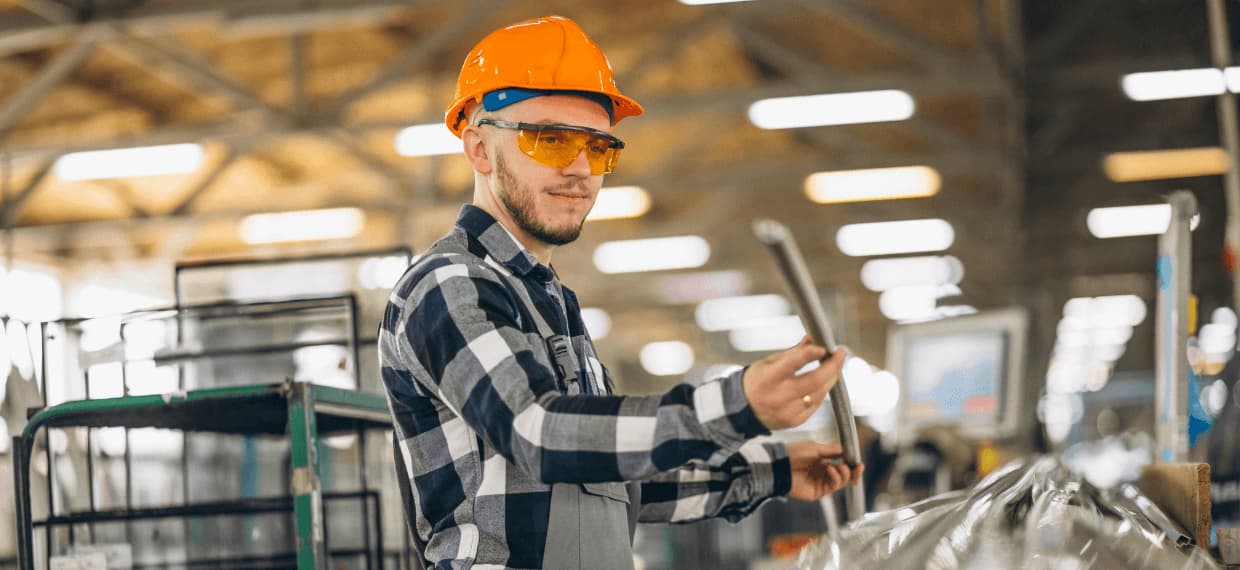 In a boost to Tasmania's advanced manufacturing industry, 12 local companies will share in almost $865,000 in funding as part of the Advanced Manufacturing Accelerating Growth Grants program.
Tasmania's advanced manufacturing sector is our fifth largest industry, and is growing in capacity and capability.
The Accelerating Growth Grants program encourages advanced manufacturers to invest in new equipment, allowing them to enter new markets or expand current ones.
The successful projects will assist in accelerating the creation of more than 40 new manufacturing jobs in Tasmania.
It is anticipated that this funding will encourage some $2.2 million in investment by successful applicants, an immediate return of almost $2.50 for every dollar put in.
According to Tasmanian Minister for Advanced Manufacturing and Defence Industries, Madeleine Ogilvie, "The aim of the program is to encourage our advanced manufacturers to innovate, expand and create new jobs and opportunities for Tasmanians.
It is also helping to make Tasmanian manufacturers competitive, more resilient, and better able to compete in global markets."
Ogilvie added that successful applicants under the latest funding round include several fast rising companies which are working hard to establish and grow markets nationally and internationally. These include Definium Technologies, Currawong Engineering, Pivot Maritime, CBG Systems and Jayben.
The program is also supporting smaller or up-and-coming local businesses such as Sky Health Clinics, Norfolk Blinds, Aqua Clean Tasmania and Race Fueled Investments.
Manufacturing generates more than $7 billion in turnover a year and employs 18,000 people in Tasmania, and we believe it has room to grow, especially through those businesses engaged in advanced manufacturing.
We are accelerating opportunities for growth and employment in advanced manufacturing and round three of the Advanced Manufacturing Accelerating Growth Grant program opens on Monday, 1 August 2022. https://www.business.tas.gov.au/home
Further information and updated program guidelines will be available from Business Tasmania in late July.