Global spill control: a proud aussie made company
03-09-2013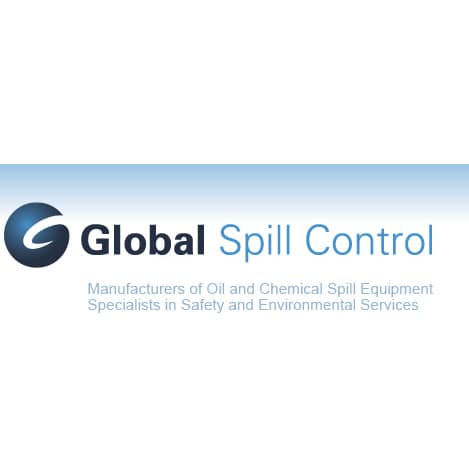 Many Australian companies claim to be "Proudly Australian Owned" or "Proudly Australian."
Generally, that means they are making the closest claim possible to being Australian Made or Made in Australia as is legally allowed without actually being an Australian manufacturer.
This claim often disguises the fact that though these companies warehouse and sell a product, it is actually manufactured overseas and imported into Australia.
A genuine Australian manufacturer buys its raw materials from local suppliers, some of whom may even import that product.
The materials are cut, sewn, welded, pressed, packaged, shrink-wrapped and more by Australian workers, to produce Australian Made Products.
Melbourne-based Global Spill Control, a specialist in safety and environmental services, is a prime example of a company that it is TRULY Aussie Made.
An employment comparison between Proudly Australian and Australian Made using its own company as an example shows how the economy benefits when a company is a genuine Australian manufacturer.
If all of Global's products were imported from overseas it would only need to employ 21 warehouse, sales and administration staff. But because it manufacturers in Australia it employs 21 warehouse, sales and administration staff and an additional 25 manufacturing staff.
That means 120 percent more people are employed because Global Spill Control chooses to be an Australian manufacturer and not an importer.
By supporting Australian Made and Made in Australia, you are supporting companies that provide job opportunities to Australians.
A great quote supporting this is from Australian Made Campaign Chief Executive, Ian Harrison.
Mr Harrison said: "Many companies and retailers in this industry are marketing their products with a veneer of 'Australian-ness,' which can be misleading.
"Iconic Australian names and imagery, coupled with claims such as 'Australian sheepskin,' 'Australian owned', 'classic Australian' and so on, give the impression the product is made here when in fact it may be fully imported."
"Consumers who are looking to buy a genuine Aussie product should search the Australian Made website,
www.australianmade.com.au
, to find companies which are authorised to use the Australian Made logo," said Mr Harrison.