GLOBAL MARKET ANALYSIS: MEMBRANE CHEMICALS
20-04-2017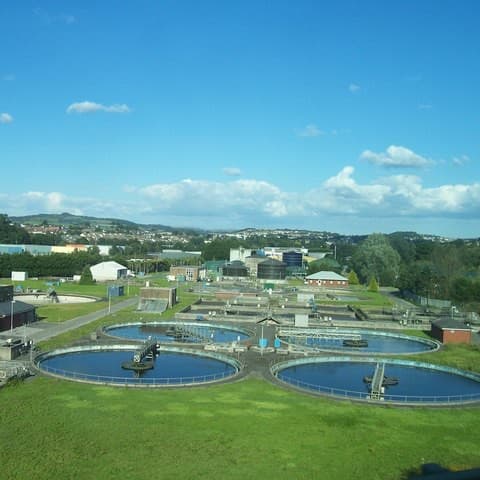 Market Research Reports Search Engine (MRRSE) has announced the addition of a new report to its database titled 'Membrane Chemicals Market - Global Industry Analysis and Opportunity Assessment 2016 - 2020'
Membrane chemicals are variants of specialty chemicals that are formulated to treat a vast range of RO/UF/NF/MF membrane foulants and scalants.
In water intensive industries such as power, chemical, F&B, etc., the demand for process water is outstripping supply, leading these industries to recycle their wastewater to meet daily operational requirements.
Membranes are leveraged across various industries to eliminate these contaminants. Though membranes are highly effective in filtering solids and other water impurities, deposition of these impurities negatively impacts the performance of membranes.
This in turn leads to high costs of membrane maintenance. Businesses everywhere are facing similar challenges. As an alternative, membrane chemicals are seen as the most effective water treatment solution, reducing operational costs of membranes, enhancing the durability of these membranes, and increasing system performance in commercial and industrial applications.
The global membrane market was worth US $ 1013.8 million in 2013 and is expected to register CAGR of 8.1% during the forecast period 2014 and 2020.
Rise in demand for process water across various end-use industries and increase in demand for effective solutions to prevent membrane fouling and scaling are the major driving forces behind the vertical surge of membrane chemicals market.
Water intensive industries power and chemical are anticipated to collectively capture 30% of market volume by 2020, an increase of 200 basis points from 2014. Dynamic growth in industrial production in emerging economies coupled with cost effectiveness of membrane chemicals are macroeconomic drivers for membrane chemicals.
Based on the different types of scaling and fouling agents, various types of membrane chemical products such as antiscalants, antifoulants, pH adjusters, dechlorinants and biocides are available in the market.
For a full analysis of the membrane chemical market, including the regions most affected by expansion, see the full report at MRRSE's website.