GLOBAL MANUFACTURING CONTINUES TO IMPROVE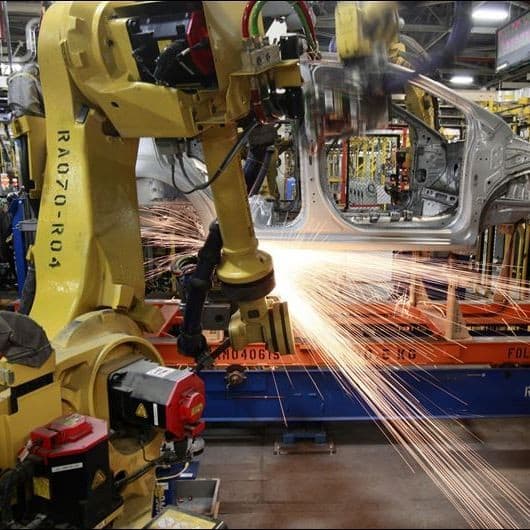 The Global manufacturing sector has expanded for the past 27 months in a row.
This expansion was driven largely by growth in the US and supported by several European and Asian economies.
The JP Morgan global manufacturing PMI, a composite index produced by JP Morgan and Markit in association with ISM and IFPSM, rose to 52.0 in February, from 51.7 the previous month.
The rate of output growth accelerated to a six-month high, as companies scaled up production to meet rising levels of new work and new export orders, Markit said.
"Global manufacturing production continued its run above its long-run potential, said David Hensley, director of global economics coordination at JP Morgan.
"Employment and new orders both expanded at rates similar to those registered around the turn of the year.
"Price pressures remain on the downside, but to a lesser extent than in January."
The US PMI rose to a four-month high and the neighbouring Mexico also saw solid growth in February.
However, hit by reduced order from the oil and gas sector, the Canadian PMI showed contraction for the first time in almost two years.
The strongest European pockets of expansion were the UK, Ireland, Spain and East European nations such as Poland and the Czech Republic.
Growth was also signalled in Germany, the Netherlands and Italy, while downturns continued in France, Austria and Greece.
In Asia, mild growth was signalled in China, Japan, South Korea, Taiwan, India and Vietnam.
Meanwhile, Brazil, Turkey, Russia, Indonesia and Australia reported deterioration in manufacturing business conditions in February.
Markit said global manufacturing employment rose for the 19th successive month in February, with the rate of jobs growth remaining consistent with those registered since September of last year.
Staffing levels increased in the US, the euro area, the UK, Taiwan, South Korea and Brazil, the survey showed.