GLOBAL CHALLENGE FOR CREATIVE ENGINEERS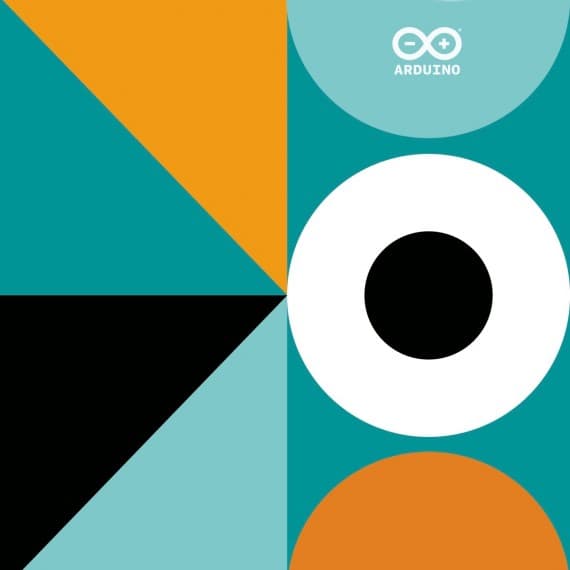 Mouser Electronics is teaming up with Microchip Technology, Arduino and Supplyframe to present the global Ultimate Arduino Challenge. The contest, announced by Arduino co-founder Massimo Banzi at the Mouser stand at embedded world 2019, invites engineers around the world to create Arduino-based projects and submit them to arduinochallenge.com.
The challenge is divided into three rounds. The first, called Arduino Idea Sprint, puts engineers' creativity to the test, accepting any sort of Arduino-based design with a description and image.
The second round, IoT for Engineers, tasks engineers with building their takes on IoT solutions with Arduino at the heart of the project, with special focus on industrial-sized solutions.
The third round, All About Data, is … all about data. Top entries will collect, log, calculate and store data in interesting ways based on Arduino's capabilities.
Supplyframe community members will vote for their favorite projects throughout the four-month contest, and a panel of electronics experts will determine the top three winners. The grand prize winner will receive a trip to Turin, Italy to tour the Arduino factory, the second prize winner will receive a trip to a 2019 Microchip MASTERs conference, and the third place winner will receive $500 in gift certificates to the Tindie maker marketplace. Up to 500 finalists will receive Arduino boards.
"At Mouser, we are committed to empowering innovation in engineering around the world," says Kevin Hess, Mouser's Senior Vice President of Marketing. "By partnering with Arduino, Microchip and Supplyframe for this incredible design competition, Mouser shows support for the engineers who are creating solutions for the challenges of tomorrow."
Mouser Electronics
+852 3756 4700
au.mouser.com