Industrial lasers & sensors
GLOBAL AGREEMENT TO DISTRIBUTE PYROELECTRIC SENSORS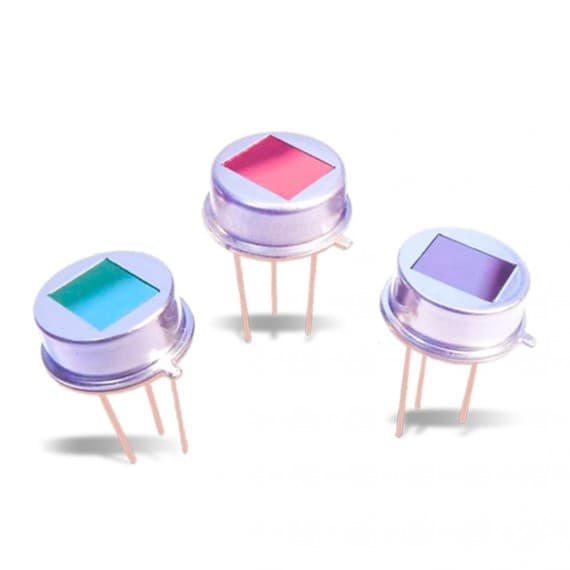 Mouser Electronics is now stocking a variety of mid-infrared detectors for applications in air quality, breath measurement for medical applications, gas and flame detection, motion and gesture, following a global distribution agreement with Pyreos, a UK-based developer and manufacturer.
The products include ezPyro digital surface-mount pyroelectric infrared sensors, billed as the world's first surface-mount pyroelectric sensors for gas and flame detection and food analysis. With gas, flame and broadband sensors, the ezPyro offers fast response, high sensitivity and configurability, low power consumption and easy integration. Industry-standard I²C communication and a supporting software library enables plug-and-play connectivity to microcontrollers and allows easy tuning and calibration. Also available are linear arrays and evaluation kits, as well as a variety of single, dual and quad TO-39 sensors.
Pyreos thin-film pyroelectric flame sensors offer exceptionally high responsivity and a field of view up to 120 degrees, and have an excellent signal-to-noise ratio in the 3-30Hz range. They can provide accurate discrimination of flame sources in triple infrared flame detection systems. All Pyreos sensors recover from thermal and mechanical shocks in less than one second.
Mouser Electronics
+852 3756 4700
au.mouser.com