GIVING REGIONAL BUSINESS ACCESS TO GLOBAL MARKETS A KEY PRIORITY
22-08-2015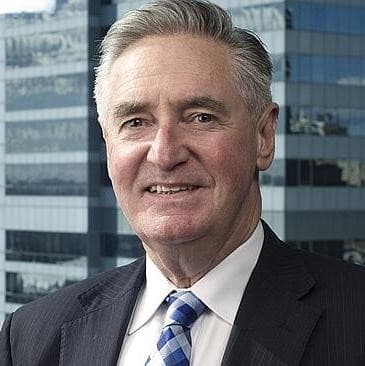 Support for the deepening of global connections for regional business in Victoria should be a key priority, says the Victorian Employers' Chamber of Commerce and Industry (VECCI).
At its recent Victoria Summit 2015 – Regional Victoria, in Bendigo, VECCI chief executive Mark Stone said regions should focus on new business opportunities that will benefit the local economy, and the state more widely.
VECCI's Victoria Summit 2015 policy paper, Regional Victoria Means Business, contains a number of recommendations to support regional global business connections including:
·       Develop a strategy and action plan to leverage regional opportunities created by Free Trade Agreements and assist Victorian regional SMEs to take advantage of these.
·       Fund a new $5 million Regional Trade and Investment Ready Program, delivered by industry, to identify and support Victorian regional SMEs seeking inward investment. 
·       Allocate $2 million to create a Regional Small Business: Global Opportunities promotion and information campaign to raise awareness among regional small business of export opportunities.
·       Grow the Victorian Jiangsu Business Program to help regional businesses develop new links, capabilities and mutually productive trade and investment opportunities with counterparts in China.
·       Accelerate the Food to Asia Action Plan to capitalise on Free Trade Agreements and stimulate employment in agribusiness and agrifood research, processing and distribution.
·       Expand successful models of regional leadership and development in communities that would benefit from a more structured leadership framework.  This will help enhance local vision and provide further support to locally driven strategic development, along with inter-regional collaboration.
The Victoria Summit recommendations will form the basis of VECCI's regional business agenda into 2016 and beyond, including for VECCI's 2016-17 state budget submission and the next federal election.
"We cannot expect Victoria's economic performance to be strong without vibrant, outward looking and competitive regional business," said Mr Stone.