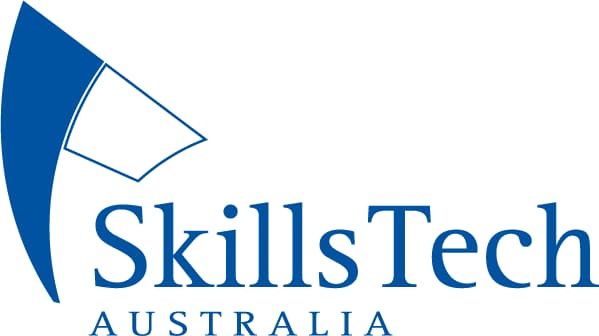 More than 60 female students from 15 schools met at SkillsTech Australia's Acacia Ridge Training Centre in Queensland last month to try their hand at a variety of industry skills.
The day-long program, dubbed Girls Try'aTrade was designed to introduce young women to various trades.The eager young students tried their hand at:
• Manufacturing and engineering – electrical, CNC machining, welding.
• Building and construction – painting and decorating, cabinet making, wall and floor tiling
The event was held as part of the training centre's National Carpenters Day celebrations.