GIGABIT ETHERNET SWITCHES TAKE PROFINET ONBOARD
19-05-2017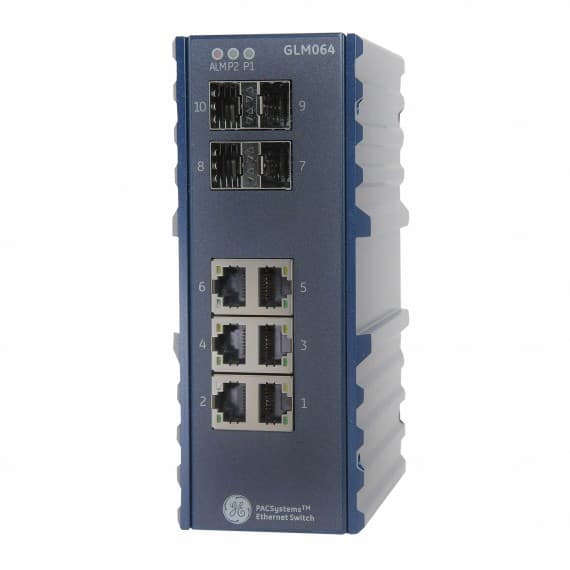 The latest range of Profinet-enabled Ethernet switches made by GE Automation & Controls is available now from Control Logic. Each of the three switches in the ICO86GLMXXX series can be monitored, managed and controlled remotely via Proficy Machine Edition software with option of a third-party Profinet enabled master.
The switches feature full gigabit capabilities, with various combinations in the range up to 14 ports including four SFP (small form-factor pluggable) ports for advanced functions. Users can set up, maintain, monitor, prioritise, partition, control and organise a network in any conceivable topology.
All three units in the range feature Profinet MRP ring media redundancy, PNIO redundancy, power supply redundancy including support of interface/configuration redundancy.
Control Logic
1800 557 705
www.control-logic.com.au