GERMANY SUPPLIES 95% OF ITS ENERGY NEEDS OVER THE WEEKEND
17-05-2016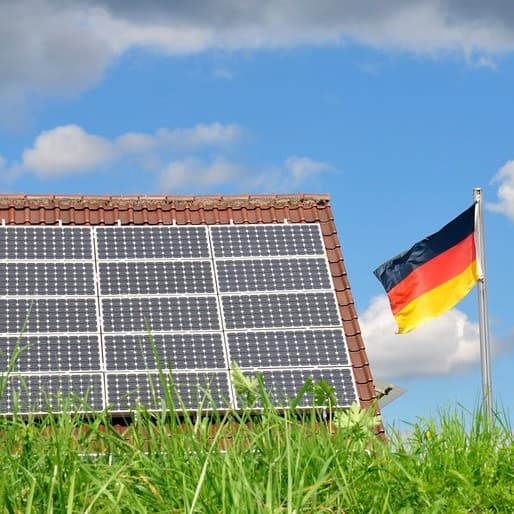 Germany has hit new renewable heights this week when the country was able to create 95% of its energy needs with clean power.
Agora Energiewende published data that showed that wind and solar power peaking at 2pm on the Sunday that was then followed by biomass and hydro.
The clean energy was able to deliver 45.5 GW of energy with the demand being 45.8GW.
According to analysts Epex Spot, power prices dropped into the negative, with the 15 minute periods falling as low as $57/MWh.
Similar things have happened last week as Germany practically paid commercial customers to consume energy.  Despite the cooler weather conditions, the high winds and prolonged sunlight meant that the clean energy was covering all of Germany's power at the time.
The nations complicated energy network, that allows it to export energy to other neighbouring countries, was able to support its integration over the weekend.
"If Germany was an island, with no export cables, this would be technically impossible because you always need to have some thermal generation running as a back up supply for when the wind or solar drop off," said Bloomberg New Energy Finance analyst Monne Depraetere.
As more and more renewable energy comes onto the mainstream grid, Germany has identified a few solution to these problems, which includes new ways of storing energy.