GEMÜ extends range of globe valve bodies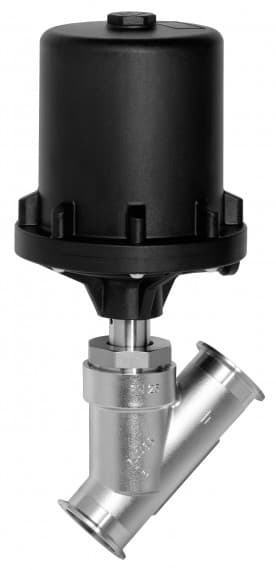 The globe valves in the GEMÜ 505, 507, 550, 554 and 555 series have been tried and tested for use in various main and auxiliary processes for hygienic applications.
To complete the range of globe valve bodies, an additional design has now also been included.
For the valve ranges provided, a stainless steel investment cast body is now available in nominal sizes of DN 15, 20, 25, 40, 50 and 65, with integrally cast ASME BPE clamp connections and short ASME BPE length.
It can be supplied with an internal and external surface finish of Ra ≤ 0.8 up to Ra ≤ 0.4.
GEMÜ is one of the world's leading manufacturers of valves, measurement and control systems.