GEMÜ DIAPHRAGM VALVES FOR OXYGEN APPLICATIONS
06-04-2016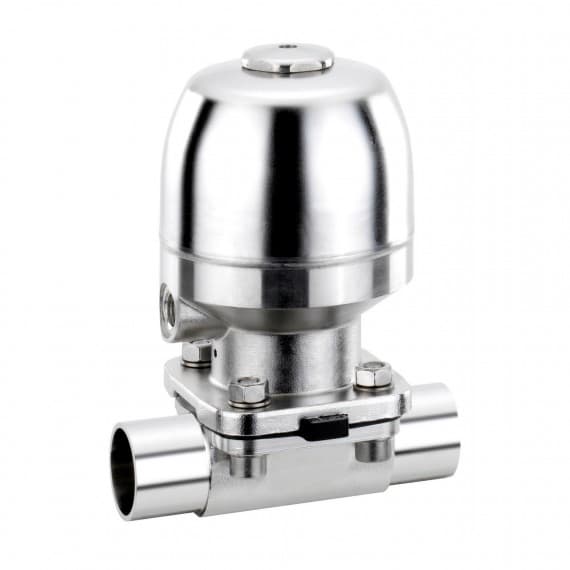 Valve specialist GEMÜ now offers an extended range of diaphragm valves for oxygen applications.
Diaphragm valves are used in the most varied of industrial sectors for a variety of applications.
For the pharmaceutical sector and biotechnology industry as well as the foodstuff and beverage industry, GEMÜ can now offer customers an extended range of valves and diaphragm materials for oxygen applications.
For applications in which gaseous oxygen is used, corresponding approval is required.
Diaphragm valve GEMÜ 601 for small nominal sizes, valve GEMÜ 650 for small to larger nominal sizes, and filling valve GEMÜ 660 are just a small selection of the stainless steel valves available for approved gaseous oxygen use.
For all valve types, the customer can fall back on the diaphragm materials EPDM or PTFE.
The specified valve and diaphragm designs can cover a wide variety of applications, including with regard to the required operators (manual or pneumatic).
GEMÜ is one of the world's leading manufacturers of valves, measurement and control systems.
GEMÜ