GEARBOX BOASTS EXTREME POWER DENSITY AND TORSIONAL RIGIDITY
08-05-2018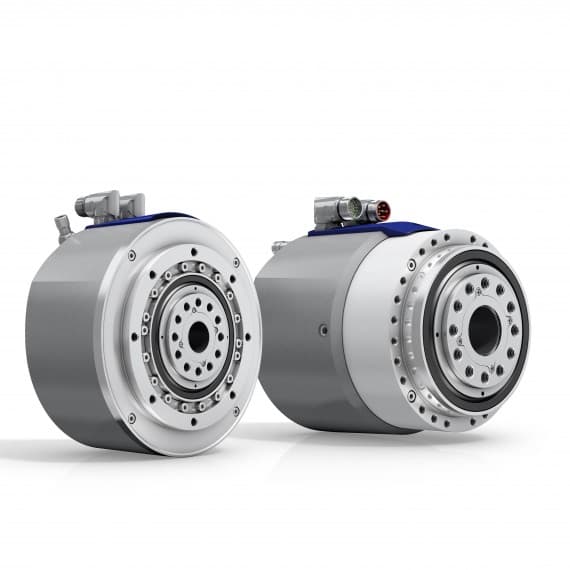 Billed as a world's first, the Wittenstein Galaxie series of gearboxes available from Treotham Automation has already proved itself in numerous industrial applications, while receiving scientific acclaim as an all-new gearbox generation.
The design enables virtually full surface contact during power transmission, meaning that the compact Galaxie drive systems and gearboxes achieve remarkable performance. Advantages include extremely high torque density, high torsional rigidity, smooth running, positioning accuracy and fully backlash-free operation.
The tooth contact surface area is 6.5 times larger than on conventional involute teeth with a typical linear contact. The gearbox is the only one of its kind in the world to guide a large number of individual teeth along an internal ring gear.
The modular range comprises four variants and fives sizes, of which the new Galaxie D Drive System in size 085 is designed for use in applications with demanding requirements for compactness and precision. It also targets applications where high torsional rigidity and freedom from backlash are called for rather than torque.
Even in this compact version, the Galaxie D is still superior to a strain wave gearbox with approximately equivalent performance: it delivers three times better torsional rigidity – and one and a half times the maximum output speed.
Treotham Automation
1300 65 75 64
www.treotham.com.au