GEAR UNITS AND GEARMOTORS OFFER WIDE CHOICE OF REDUCTION RATIOS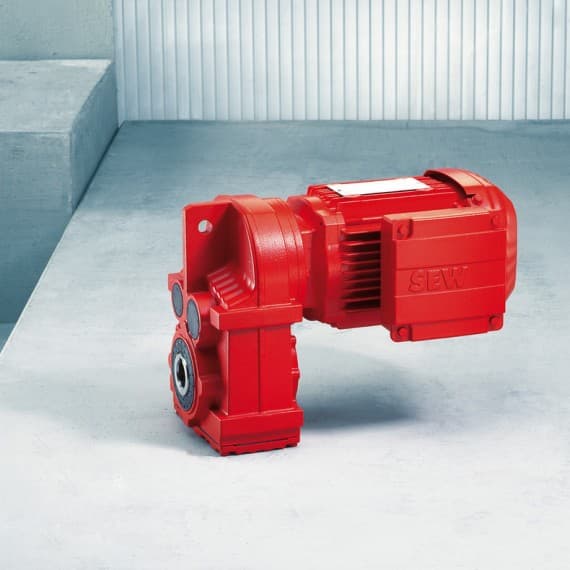 SEW-Eurodrive offers gear units and gearmotors in numerous sizes and with a wide choice of reduction ratios to solve a whole range of drive applications.
These gears are available for axial, parallel or right angle power transmission, with very high torque and load ratings thanks to their compact and extremely rigid housings with low weight and optimum performance.
Also, the sealing surfaces are not subject to any load pressure as the force flows through the single-piece housing.
SEW-Eurodrive gearmotors are particularly compact as the motor shaft is part of the first gear unit stage. This minimises the space required to implement their installation in the plant.
SEW-Eurodrive
1300 739 287
www.sew-eurodrive.com.au