GATES LAUNCHES NEW WEBSITE
11-12-2014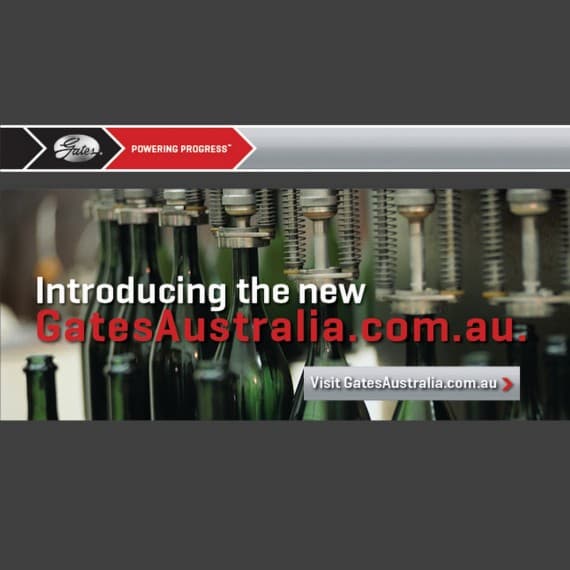 Gates Australia has unveiled a new website providing easier access to hose and belt products, tips, and resources for an improved user experience.
The state-of-the-art new GatesAustralia.com.au includes:
·       Over 800 product pages with up-to-date specifications, images, and data
·       More than 400 assets in the Catalogues & Resources Library, including case studies, engineering applications, technical bulletins, manuals, white papers and more.
·       Resources and solutions organised by industries (automotive, fleet and heavy duty, industrial, mining, oil & gas) and product type (industrial hose, hydraulic hose, industrial belts, automotive parts)
·       Product search and part lookup features on the homepage for instant access to Gates solutions
·       Gates authorised distributor search tool on the homepage
The new customer-focused site has been launched to help customers find solutions to meet their business challenges.
Visit: http://www.gatesaustralia.com.au.