Gas price rise to hit industry hard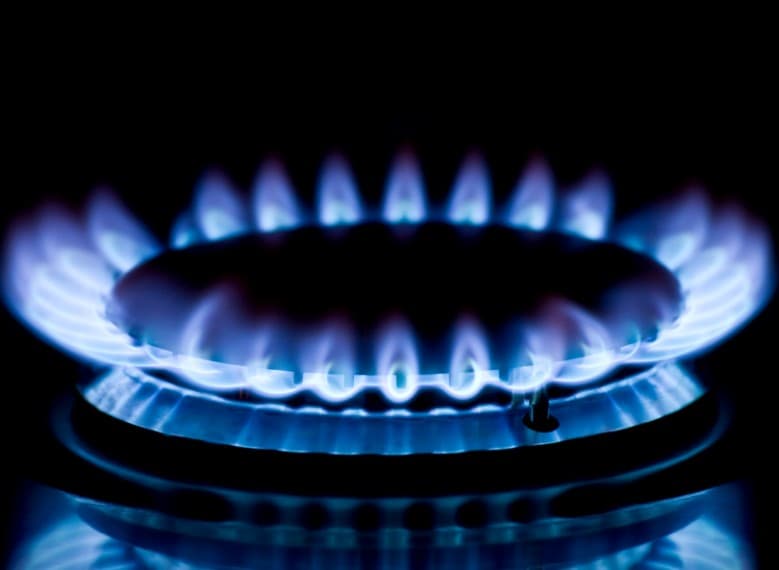 Dramatic rises in NSW retail gas prices will have a serious flow-on affect to industry, the AiGroup warns.
Industry uses the bulk of gas in NSW, says Australian Industry Group NSW Director Mark Goodsell.
"It is jobs and investment that will be hit by the ongoing increase in costs," he said.  
"Gas is a clean efficient fuel for aluminium, cement, food processing, foundries, paper, steel and much more, and an essential feedstock for chemicals, fertiliser and explosives.
"While some businesses can pass through cost increases to customers, many are trade-exposed and will simply have to wear the cost.  That means a hit to profits, reinvestment, and ultimately jobs."
Mr Goodsell said the LNG boom in Queensland has many benefits, but it is driving up gas prices across the Eastern states to parity with export prices.  
That situation is made even worse by the apparent lag between surging demand and more slowly growing production.  
"We could see prices rise even higher than export parity as a result, particularly if NSW and other states continue to put excessive barriers in the way of safe gas development."
Mr Goodsell predicts gas users will see wholesale gas prices double or triple from their historic average – even if governments stop blocking production.
He called for a "comprehensive response" from all levels of government.  
"There is a lot to do.  Unblocking production barriers while maintaining safety is perfectly possible with sensible policy and good engineering – and the gas is badly needed to limit price spikes."