A-GAS LAUNCHES NEW MOBILE FRIENDLY WEBSITE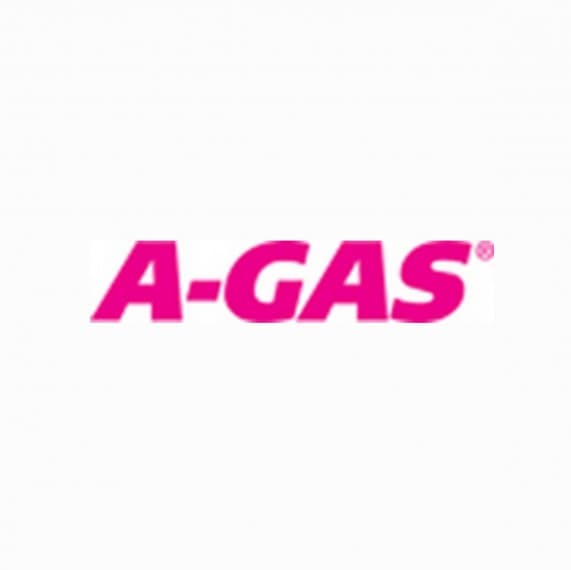 A-Gas, the leading independent global experts in the supply and full lifecycle management of specialty chemicals and gases, have launched a new group website tailor-made for mobile devices.
At the touch of a button, their new interface allows users easy access to the extensive A-Gas range of products and services and the latest industry information.
A-Gas supply refrigerants, blowing agents, industrial gases, halon and fire protection agents to markets worldwide, making the quick dissemination of information critical.
The group's International Brand and Marketing Manager Hayley Russell said: "A-Gas is reflecting changes in the industry which have led to smartphones and tablets playing an increasingly important role. Engineers have a requirement to access technical data while on the move and the demand to access work-related information and applications quickly and efficiently has grown. 
"The ability to engage with the workplace through mobile technology is a must and our new website reflects this. Key data, such as refrigerant pressure temperature charts, will be only a click away."
Over the coming months the group website will grow to incorporate A-Gas operations across the world with bespoke versions launched in Australia, South Africa, Europe and Asia.
A number of new features will be available across some regional websites, such as a find a supplier tool which will enable customers to locate their nearest A-Gas distributor.
The regulatory zone, which allows customers to keep up to date with the latest regulation changes, will also be introduced and there will be information on health and safety via Best Practice Guidance available through the website's resource centre. In addition, Material Safety Data Sheets (MSDS) for all A-Gas products will be available to download directly from the website.
A-Gas
Phone: 03 9368 9222
Web: www.agas.com