'GAS CRISIS' QUADRUPLES BILLS
28-09-2017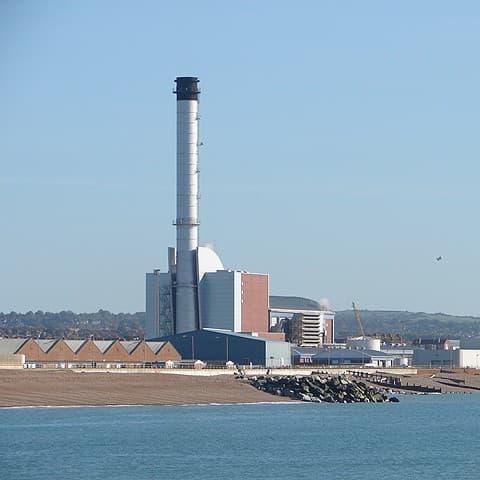 Power bills and gas costs are rising in tandem for manufacturing industry, with some businesses in Australia reporting a 400% increase in gas bills, according to the Australian Industry Group. 
This may hit businesses on the east cost hard, as the gas shortfall is set to be worse than previously predicted. 
The increase in energy and gas costs is reportedly the largest issue to face the industry, with rising costs bringing up the price of domestically manufactured products, in some cases bringing their costs back up above imported alternatives. 
"Industry needs some decisions very quickly," Ai Group's chief executive Innes Willox said.
"It needs to be done within weeks, not months — or else we are going into a summer where AEMO has already said we face 170 days of potential shortfalls of power within south-eastern states."
While industry bodies and companies are urging the government to act as soon as possible, predicting that action needs to be taken within "weeks", the government is set on seeing discussions, which start this week, through to the end before acting. 
Preliminary details reveal that Prime Minister Turnbull has secured a promise from Australia's three largest gas producers to "meet in full the gas shortfall" in 2018, which may assist the government in avoiding implementing export restrictions. 
"[The companies] have given us a guarantee that they will offer to the domestic market the gas that was identified as the expected demand shortfall by AEMO [Australian Energy Market Operator] in 2018," Turnbull said.
"They've stated that will provide a similar guarantee over two years." 
No further details were given on how this would be achieved, or the potential impact on pricing. 
The industry group's chief also said "real downward pressure" was needed for gas prices.
"The ACCC is talking about gas between $6 to $8 a gigajoule, but companies are now paying [double], up to $16 per gigajoule," he said.
Willox was also critical of the ongoing debate about the source of Australia's energy in the future.
"The gas producers and exporters have acknowledged and committed to act upon the perilous reality that there is a looming shortfall in the gas market of at least 50 petajoules. That shortfall is having an impact right now.
""We welcome the Government's assurance that it will hold the gas producers to their word and guarantee that they fill the void in the domestic market for 2018 and 2019."