G'DAY HANNOVER
08-05-2018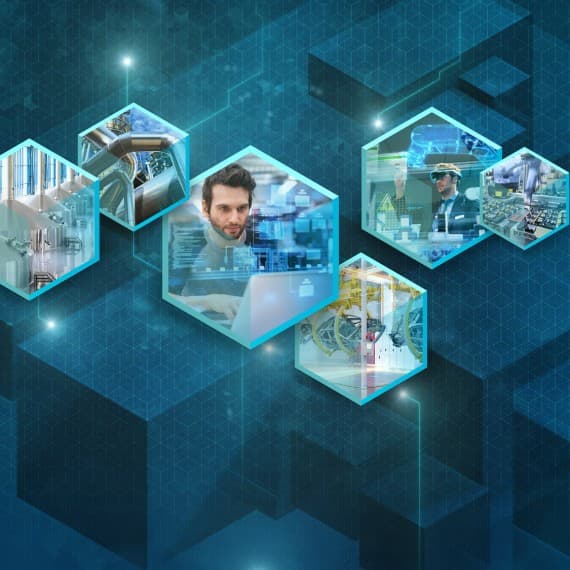 There will be a strong Australian flavour to the Siemens stand at this year's Hannover Messe, which begins on the 23rd April. A group group of more than 100 people will be on hand, including members of the Prime Minister's Industry 4.0 Taskforce, customers and stakeholders from a range of industries.
The stand, which is themed "Digital enterprise – implement now", will also feature a major project from Australia – DuluxGroup's new factory in Melbourne. The display will highlight how DuluxGroup is a global benchmark when it comes to adoption of digital and automation technologies in building its factory for the future.
According to Siemens Australia and New Zealand CEO Jeff Connolly: "Australia is at a critical crossroads right now and it's more important than ever that we understand the technology transformations that are taking place and understand what the benchmark looks like – especially at global platforms such as Hannover Messe.
"We have been taking people to Hannover for a few years now and each year, the singular aim has been to give local industries the opportunity to witness benchmark global technologies and potentially apply them in Australia for future growth.
"Digitalisation has no borders, so it is more important than ever to be connected to leading innovations that will help Australia compete more effectively in a global landscape."
The Australian delegation will also include the pilot group of Industry 4.0 apprentices, recruited through a programme developed by Ai Group, Swinburne University of Technology and Siemens.
In addition to the fair, the delegation will also have the chance to visit the Smart Data Forum and hydrogen R&D centre/factory, attend the Plattform Industrie 4.0 Conference and join various special events organised by Austrade, Siemens and the Australian Ambassador to Germany.
Siemens
1300 369 515
www.siemens.com.au