FWC appointment welcome but more needed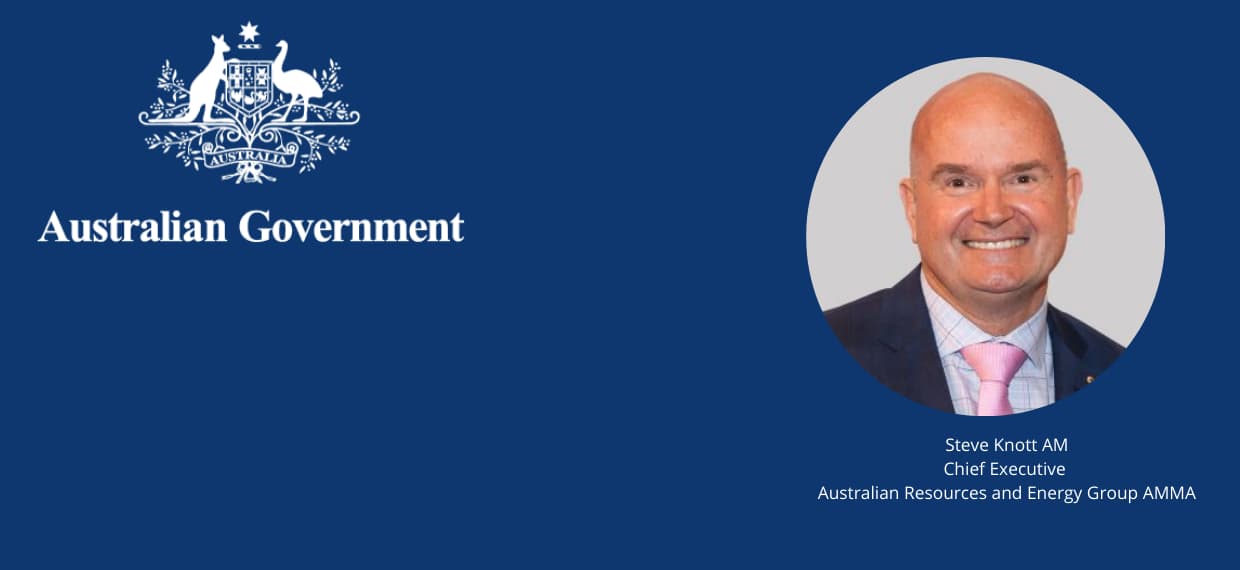 Australian Resources and Energy Group AMMA has appointed Paul Schneider to the Fair Work Commission.  AMMA chief executive, Steve Knott said that Schneider is well known and widely respected within Western Australia's industrial relations community. 
"He brings significant experience from across the resources industry - the powerhouse of Western Australia's economy - and in particular the offshore and maritime support sectors where industrial relations can be both complex and challenging." 
Schneider's appointment as a Commissioner comes shortly after the news that deputy president Amanda Mansini will leave the FWC to assume her new role as Judge of the Federal Circuit and Family Court of Australia. Schneider is the Industrial Relations Manager of OSM Australia and has undertaken senior human resource roles with Seven West Media, Svitzer Australia, Upstream Production Solutions, Downer EDI Mining and McDermott Australia.
Schneider has a Bachelor of Business and a Masters of Business (Human Resource Management and Industrial Relations) from Victoria University.
However, AMMA has noted "with some concern" that the FWC will remain as having 43 statutorily appointed members - a historically low level of resourcing.
"The Morrison Government should very seriously consider additional appointments to the FWC prior to the 2022 Federal Election," Knott advised.
"When the ALP left office in September 2013 there were 46 tribunal members and Australia's labour force contained some 11.6 million people. 
"Today the FWC has 43 members and the labour force contains approximately 13.4 million people.
"Not only is the FWC administering an employment system with 1.7 million additional users than when the ALP was last in office, but matters are increasing in both volume and complexity. This includes a raft of COVID-19 related workplace disputes that are swamping the commission currently and are only expected to grow.
Reid congratulated the Attorney-General for making a high quality FWC appointment today.
"It is AMMA's firm view that at least three more appointments would not only be well justified prior to the Election, but very necessary to maintain the functioning of the FWC," he added.