FURNITURE SOLUTIONS NZ EXPANDS IN THE ASIA PACIFIC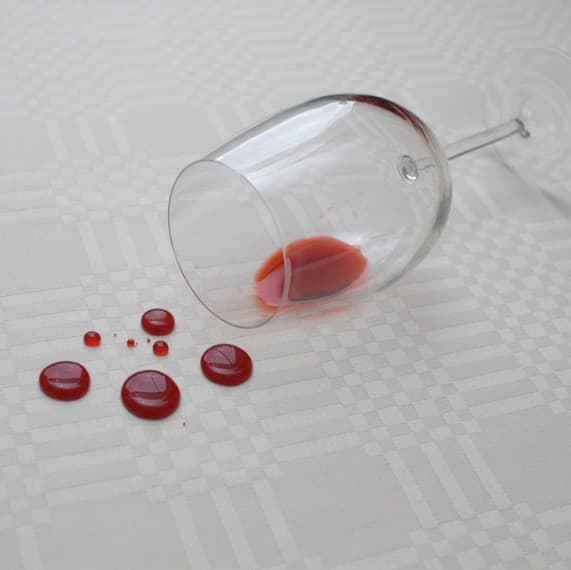 Furniture Solutions NZ Ltd, a New Zealand furniture protection plan company, is collaborating with The Warranty Group to bring its leather and fabric care services and products to consumers in Asia. 
The regional expansion, whicl will be implemented conjunction with Furniture Solution's product supplier Pelle Care Products, will introduce biodegradable and non-toxic protective and cleaning solutions to the market, as well as a five-year care programme for leather and fabric goods such as furniture coverings and automotive seating.
"New Zealand is known for producing all-natural products that are non-toxic and eco-friendly. Pelle is all of these," said Paul Davis, Managing Director of Furniture Solutions NZ Ltd. 
"We are excited to be working with The Warranty Group to bring our protection plan offerings along with our leather and fabric protective and cleaning solutions to the regional market, and introduce consumers to a better and safer way of caring for their products."
Furniture Solutions NZ Ltd. (in conjunction with Pelle) and The Warranty Group have been working together for the past five years, offering furniture care programmes in New Zealand.
With 50 years under their belt, and operations in over 50 countries, the Warranty Group is one of the world's leading providers of warranty solutions.
"We have a great relationship with the Furniture Solutions NZ Ltd./Pelle teams, and we are delighted to bring this new service product to the rest of Asia," added Ross Coutts, Head of New Zealand for The Warranty Group.
The Pelle service plan and products will first be introduced in China, through The Warranty Group. It will then roll out across Asia in the coming months.
"We want to be top of mind when it comes to consumer safety and convenience. This collaboration with Pelle APAC is part of our commitment to that goal," explained Hemaka Perera, Director for Southeast Asia, The Warranty Group.