Funding for New Research Centres Announced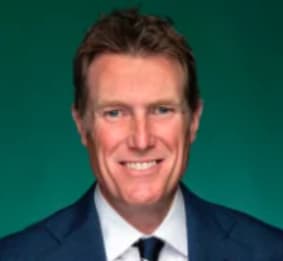 The Minister for Industry, Science and Technology, the Hon Christian Porter, revealed late last week that twenty-two new Cooperative Research Centre Projects will now open.
These projects will address challenges in our National Manufacturing Priority areas and lead to tangible outcomes that will improve the competitiveness, productivity and sustainability of Australian industries, while growing the economy and creating new jobs," Minister Porter said.
"CRC-Ps also help strengthen links between research organisations and industry, and support Australian businesses to develop new technologies, products, processes and services for global supply chains.
"Funded projects under the latest round involve 58 Australian companies, including 42 small and medium businesses, and 34 research organisations across the country."
These recent centres represent a cumulative investment of around $133 million, with $47 million in Australian Government funding leveraging investment from both industry and tertiary institutions.
The worthy recipients include the following:
- Seer Medical Pty Ltd, partnering with Royal Melbourne Institute of Technology and Tricycle Developments Pty Ltd, who are developing brain monitoring electrodes - a crucial component in the diagnosis of epilepsy.
- ARIA Research Pty Ltd, University of Sydney University of Technology Sydney and World Access For The Blind - Australia Ltd who are working on a breakthrough bionic medical device that delivers high-fidelity visual-spatial perception for blind people.
- VitalTrace Pty Ltd, Zimmer & Peacock AS The Trustee for Procept Unit Trust Perron Institute for NeurologicaL and Translational Science Limited, University of Western Australia Design & Industry Pty Ltd Monash University and University of Technology Sydney. This partnership is focussed on DelivAssure - a novel monitoring device to detect hypoxia during childbirth
The Cooperative Research Centres Projects program was established in 2016. Since its inception, over 175 centres have now opened.