FUNDING BOOST FOR MANUFACTURING IN TASMANIA
16-05-2016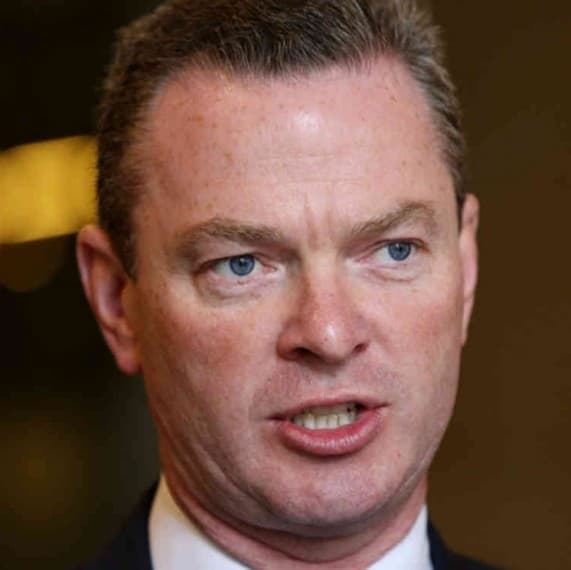 A $24 million joint Australian-Tasmanian government fund is expected to generate 774 new jobs and $92.6 million in investment in sustainable growth for Tasmania.
In a joint statement, Industry Minister Christopher Pyne, Tasman Senator Richard Colbeck and Tasmanian Premier Will Hodgman announced last week that 56 new projects had been funded by the Tasmania Jobs and Investment Fund.
The fund is a joint initiative with $16 million provided by the Australian Government and $8 million from the Tasmanian Government.
"Funding was hotly sought, with 56 exemplary successful applicants selected using a competitive merit-based process," Mr Pyne said.
"The fund attracted 140 highly competitive applications, indicating a determination among the Tasmanian business community to innovate and invest in building a sustainable future."
Senator Colbeck said the joint fund showed a commitment from the Australian and Tasmanian governments to encourage economic growth and jobs in Tasmania.
"When we announced this program we expected to leverage the state and Commonwealth funds to a total of $72 million.
"I'm really pleased that the government funding of $24 million has leveraged a further $68 million of private funding resulting in a significant injection of investment into Tasmania – a total investment of $92.6 million.
Senator Colbeck said the latest investment would create about 800 jobs across the state.
The fund had sparked a new atmosphere of optimism in the state, he said.
"The broad interest shows the underlying strength in the Tasmanian economy and is a positive indicator that our economy will continue to grow.
"It is particularly encouraging that all applicants were prepared to put a significant amount of their own funding towards the proposed projects."
The successful applicants include:
·       Burlington Berries Pty Ltd, of Cressy, $1,288,147 for the expansion of growing area under poly tunnels.
·       One Atmosphere Pty Ltd, of Hobart, $1,078,830 for the design, construction and fit out of an aviation and defence equipment manufacturing facility.
·       Wursthaus Pty Ltd, of Cambridge, $138,000 for the expansion of the smallgoods and meat processing area and installation of a meat portioning machine.
Further announcements are expected soon.
A full list of successful applicants is available at: www.business.gov.au/TJIF-Projects-Supported