FREE TEMPLATES SIMPLIFY TACTILE INSTALLATION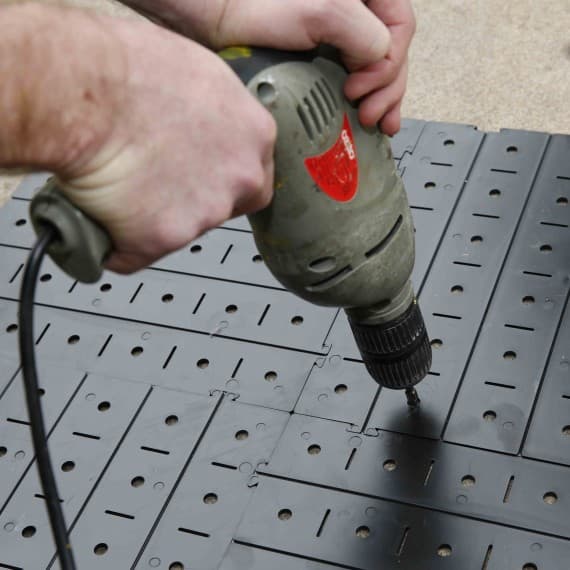 Floorsafe offers a huge range of tactile indicators that can be used to enhance pedestrian safety by providing additional warnings of impending hazards. The range includes PVC, stainless-steel, brass and carborundum tactiles, with bar and directional shapes in addition to the standard round profile.
Now, for a limited time, the company is offering free interlocking tactile templates with every bulk order to simplify installation.
Depending on the size of the order, Floorsafe will supply up to eight interlocking 300 x 300mm templates that can be used to ensure accurate alignment of the tactile installation.
Floorsafe reckons it has the lowest prices in Australia for tactiles, and will not be beaten on quality or service, either. Applications advice is available over the phone, and the company's online shop provides quick access to the complete range of tactiles and other flooring safety products.
Floorsafe
1300 717 769
www.floorsafe.com.au