FREE PROGRAM TO HELP QLD WORKERS QUIT SMOKING
13-04-2015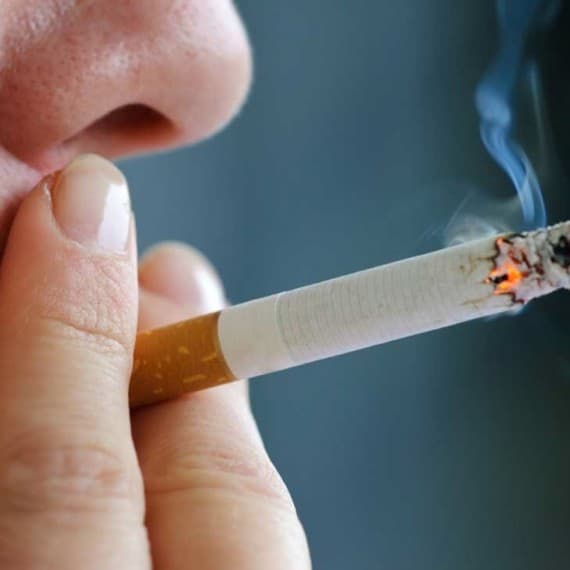 QLD employers are being urged to help their workers quit smoking by joining a free Workplace Quit Smoking Program.
Delivered by the Queensland Quitline service, the program is part of Queensland Government's Healthier, Happier, Workplaces initiative, which supports businesses to develop workplace health and wellbeing programs.
Queensland's Chief Health Officer Dr Jeannette Young said: "If your workers are ready to quit smoking, they don't have to do it alone."
"The Workplace Quit Smoking Program supports workers to quit through a combination of counselling and nicotine replacement therapy, such as patches, gum or lozenges."
"The program is for Queensland workplaces with workers in blue-collar occupations, such as trade workers, labourers, drivers or machinery operators, including industries like construction, transport, wholesale, manufacturing, mining, agriculture, fisheries and forestry."
"Best of all, the program is free and easy to administer so all eligible businesses should take advantage of this great opportunity."
Dr Young said supporting workers to quit smoking and creating a smoke-free workplace could bring immediate business benefits.
"Helping your workers to quit smoking can boost your business, especially as a part of a wider workplace wellness program," Dr Young said.
"Workers who don't smoke are healthier and less prone to injury — that means lower rates of absenteeism. It also means workers are happier and more motivated."
"A smoke-free workplace gives your business a positive, healthy image and running costs, such as cleaning and insurance, are reduced."
"Workers also take fewer smoking breaks and long-term, your business can see an increase in productivity."
Dr Young added the Workplace Quit Smoking Program had helped hundreds of Queensland workers beat their smoking habit.
"In the last 18 months, 91 per cent of people who completed the Workplace Quit Smoking Program had either quit smoking or reduced their cigarette use by at least 14 cigarettes a day," Dr Young said.
An estimated 500,000 Queensland adults smoke on a daily basis.
By supporting people to quit smoking at work — the place where we spend most of our daily lives — we can make a real, lasting difference to the health and wellbeing of Queenslanders, while helping Queensland businesses reach new heights of success."
For more information, see http://workplaces.healthier.qld.gov.au/publicresources/workplace-quit-smoking-program/ or call Quitline 13 QUIT (13 78 48).