FREE DOMINOS PIZZA GIVEAWAY
20-11-2015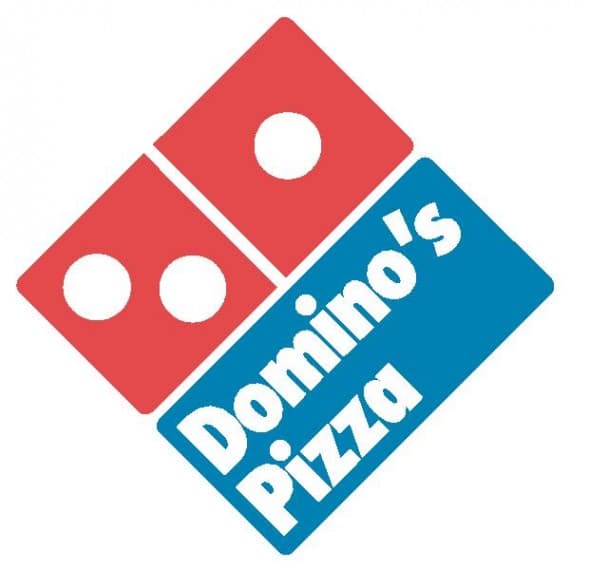 Place an order with MHA Products, a leading supplier of materials handling and storage solutions, between now and December 23 this year and you can be dining out on a FREE pizza.
MHA customers will receive a free Dominos pizza coupon with every order over $600.
You must quote the offer code at the time of order to ensure you receive this special giveaway.
But hurry! This offer is available as a promotion for limited time only – and will definitely end on December 23.
Terms and conditions apply.
For details visit: www.mhaproducts.com.au