FRAZER-NASH APPOINTS NEW AUSTRALIAN HEAD
23-11-2015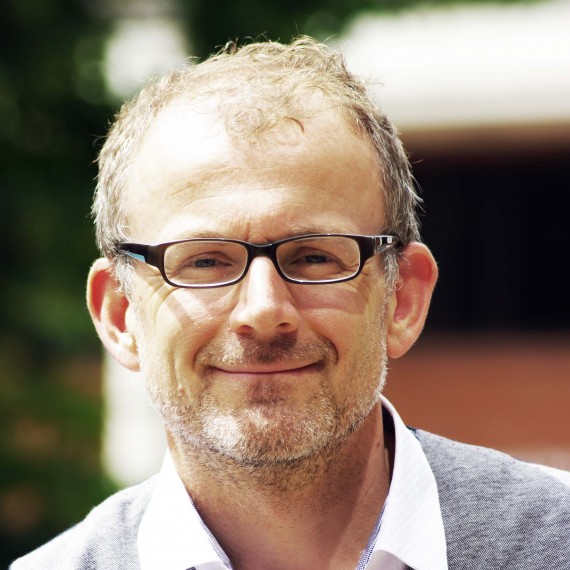 Frazer-Nash's Executive Board has appointed Jonathan Armstrong to lead the company's Australian business.
His appointment sees him re-join Frazer-Nash after serving three years as Executive Director of Trident Energy, a Glasgow-based renewable energy business.
Commenting on his appointment Gordon O'Brien, Executive Board member with responsibility for Australia said: "Our Australian business was established over five years ago and has growing teams in Adelaide, Melbourne and Canberra.
"Working out of our Adelaide office, Jonathan will lead the next stage of our development.
His experience in commercialising science and engineering in utility, consultant and start-up environments, will act as a catalyst for our continued growth and success. This is part of our strategic commitment to meeting the needs of current and future clients – and continued investment in growing our Australian-based team."
Frazer-Nash is a leading consultancy specializing in the aerospace, transport, nuclear, marine, defence, security renewable energy, oil and gas sectors.
Mr Armstrong said Frazer-Nash has grown every year for the past 20 years.
"We want to see this trend continue," he said.
"We've achieved this by being appropriately ambitious – focusing on organic growth through careful recruitment and maintaining market diversity. Expansion of our Australian team is integral to our strategy. Expect a gradual unfolding of new offices, services and markets." 
In 2010, Frazer-Nash established its Australian operations with the opening of an office in Adelaide to support clients in defence, transport, energy and resources sectors.
Since then the company has developed a significant presence and reputation in Australia, including the opening of a second office in Melbourne in late 2012 and Canberra in 2015.