FOUR TIPS TO HELP IMPROVE DRIVER BEHAVIOUR FOR A SAFER WORKPLACE
07-05-2018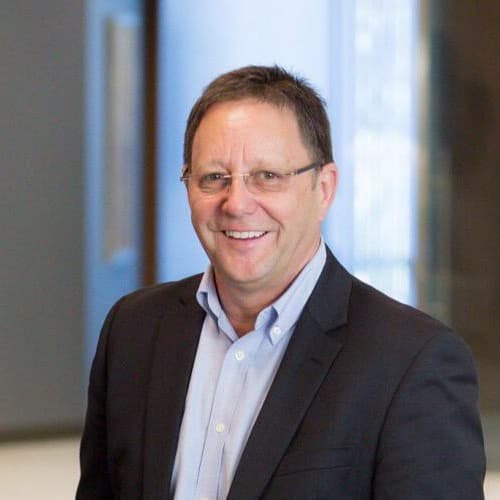 Vehicle-related incidents are the main cause of workplace deaths in Australia. This is especially true for a critical part of the Australian manufacturing industry's supply chain – road transport businesses. In this sector, 160,000 workers in NSW alone are killed each year.
The Work Health & Safety Act makes it clear that businesses must proactively manage the safety of each driver, whether they're on site or out on the road. Keeping track of how vehicles are being driven is only half the battle when it comes to having a safe work environment. The most critical step is encouraging drivers to maintain a high calibre of driving style at all times.
Ensuring the safety of workers during pickup and delivery of freight therefore needs to be a priority for manufacturing businesses. Because of this many invest in vehicle tracking technology. Near-real-time access to data on how individual drivers are behaving on the road provides visibility into who is driving too fast, braking harshly or taking corners too hard. The software sends configurable alerts back to base when safety thresholds are crossed.
With the ability to take quick action, fleet managers can target repeat offenders to curb unsafe driving habits, before they lead to more serious incidents.
These are the four ways in which this methodology can help keep drivers safer on the job.
Help improve driver behaviour
The vast majority of drivers are well-intentioned, and don't set out to put other road users or company vehicles at risk. However, they can easily slip into bad habits – whether they realise it or not.
With a connected vehicle solution, companies can effectively manage unsafe behaviour by tracking how individual drivers are behaving on the road. With this information at your fingertips, you can implement new safety targets - such as a 10 per cent reduction in excessive speeding.
Monitor driver location
Driving almost always involves a level of risk. It's hard for fleet managers back at base to really know what's happening out in the field. If a vehicle is fitted with a tracking solution that includes a panic button feature, the driver can easily alert the head office of their precise location in the event of an emergency. This puts help on the way almost instantly and can be helpful in getting the driver out of a dangerous situation, faster.
Help reduce unauthorised vehicle use
One way to help lower the risk of accidents is to reduce the amount of time your vehicles are on the road. By being aware of after-hours vehicle use, you can help eliminate personal use of vehicles.
With vehicle tracking, you can monitor when a vehicle is in use out of hours, as well as have the option to geo-fence certain areas such as docks or locations out of the employee's jurisdiction to help ensure your vehicles are always where they should be.
Keep on top of vehicle maintenance
Failing to carry out timely maintenance may put your drivers at increased risk of incident. A vehicle tracking system uses data on time, engine use or mileage to provide scheduling alerts. This helps you stay on top of preventive maintenance and helps reduce the risk of vehicle faults.
It's important to remember that vehicles are just as important as any other tool or piece of machinery in the manufacturing industry. Recognising the importance of driver safety and the impact it can have on businesses will not only help benefit the wellbeing of your drivers, it can help reduce the risk of incident and bring down business costs.
Jim MicKinlay is General Manager, APAC, Verizon Connect.