Published 19-03-2019
| Article appears in April 2019 Issue
FOSTERING SAFETY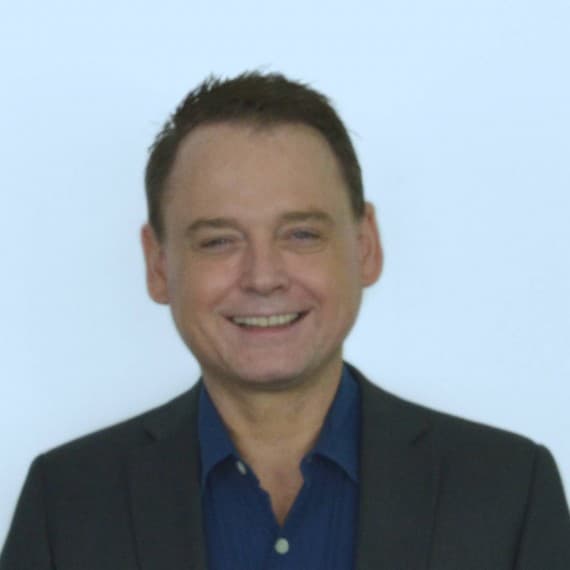 Thankfully the days of child labour are long gone in Australia, yet it remains a global scandal, with World Vision estimating that there are still around 73 million child labourers worldwide between the ages of five and 11.
However, the latest statistics suggest that the youngest members of our national workforce are still the most vulnerable when it comes to workplace health and safety.
According to SafeWork Australia, young workers under 25 have a disproportionately high risk of being involved in a workplace accident, with 88 young Australians losing their lives at work between 2013 and 2017.
What's more, 13,720 serious workers' compensation claims were accepted from young workers in 2016-2017, and that was up from 13,275 the previous year.
Just in raw numbers, a young worker is injured every 4 minutes 24 seconds, and this is totally unacceptable.
Quite apart from any moral dimension, the annual cost of work related injuries and illness to young workers is reckoned to be around $12 billion.
There are many advantages in employing younger workers – and not just because they are cheaper. But any employer who does so has to accept that there is a duty of care involved.
I'm not suggesting acting entirely as a surrogate parent, but you have to realise that in an industrial environment inexperience can be a dangerous thing.
This means taking workplace health and safety training especially seriously, and it means proper mentoring for younger workers so that they can benefit from the experience of their older colleagues.
Sadly, the statistics do not lie. It appears that we are not all embracing this ethos. And that is not a good look.
Exploitation of younger workers without accepting the responsibilities isn't too far removed from sending six-year-olds up chimneys in Victorian England (as portrayed in "The Water Babies").