FORWARD-THINKING DIGITISED MANUFACTURERS ARE THE FUTURE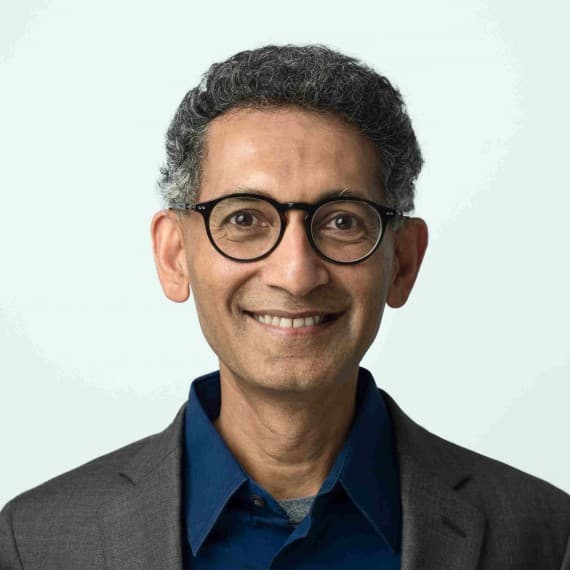 "Digitise or die" is a decision that is increasingly facing businesses, across industries, as technology has evolved in recent years. Indeed, 49% of Australian business leaders intend to invest in new technologies to disrupt their market, compared with just 33% of their global counterparts.
With this trend likely to continue unabated in 2020, manufacturing businesses need to adapt quickly in order to stay ahead of the curve.
The manufacturing sector in Australia has undergone tremendous growth, driven in large part by the adoption of new technology in the industry. As of 2019, the sector contributed more than $100 billion to Australia's GDP. It's a figure that is expected to grow, and advanced, technology-based manufacturing businesses are those who are likely to lead the charge.
Industry 4.0 - the fourth industrial revolution or the digitisation of the manufacturing sector - is revolutionising the way entire businesses operate and grow. From customer relationship management (CRM) and artificial intelligence to data analytics and cloud software, modern manufacturing is increasingly automated and technology-driven.
Technology is now highly tailored to meet the needs of any business. Therefore, there's no need to randomly deploy technologies that don't support a business. Instead, technology can be tailored to a business' specific needs. And, sometimes, a small change can have the most significant impact.
Adopting cloud software, for example, to connect teams helps keep business goals aligned and increases overall productivity. It's what turns individuals into departments, and departments into organisations.
In a manufacturing business, the safe delivery of a product and after-sales enquiries are essential parts of the overall business. Implementing a CRM system will assist with, for example, tracking customer enquiries, machine repairs, and safe delivery of the product.
CRM systems can also help manufacturers glean useful insights about operations, inventory management, order processing, warehousing, and distribution chains; all of which form an integral part of a successful business.
In a similar vein, automation across the manufacturing process - from the factory floor to back-of-house - can help businesses reduce costs and increase the production value by minimising the drain of mundane, repetitive processes. Through the use of AI, specifically process-based machine learning, manufacturing businesses can use data to impact their bottom line by greatly improving production efficiency, product quality, and employee safety.
Manufacturing businesses have long been a bastion of innovation, but standing out in a highly competitive industry requires a renewed commitment to technology. For those that do, 2020 promises to be an exciting year.
After all, becoming disruptor or disrupted is a result of the decision to digitise or die.
Vijay Sundaram is Zoho's Chief Strategy Officer.