FORKLIFT FLEET MANAGEMENT ADDS A GLOBAL DIMENSION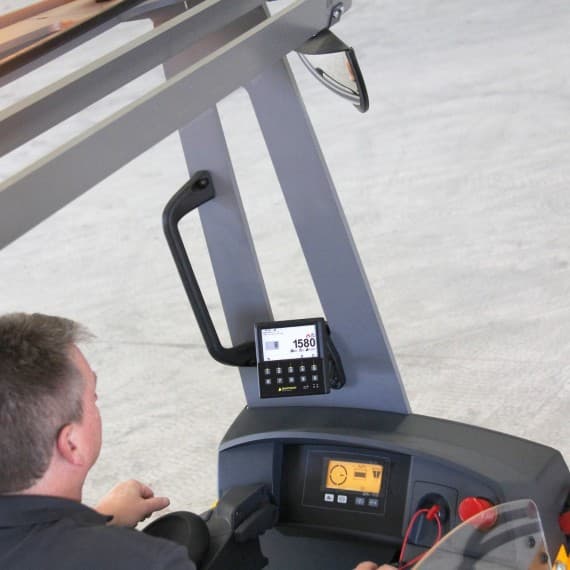 The latest version of RCT's SmarTrack Global materials handling fleet management system adds several new features to the existing product range including global reporting, seat, seatbelt, speed and weight monitoring along with improved out-of-service functions.
According to RCT SmarTrack Product Manager Les Healey, the new global reporting will particularly appeal to multi-site companies. He says: "The global reporting feature means anyone with the appropriate permission can access detailed information about a single machine as well as have an overarching view of how that machine compares to the entire fleet.
"SmarTrack Global can be fitted to any piece of equipment and customised to the specific needs of the client so it offers significant potential to optimise operations."
The new system expands on the already extensive reporting and system management features with highly configurable components that are all linked together through an intuitive web portal.
The information is delivered to the end user in a form that provides better understanding of fleet trends and events, assisting management to make more informed decisions.
Remote Control Technologies
08 9353 6577
rct-global.com