FOOD SAFETY GRADE STAINLESS STEEL HMI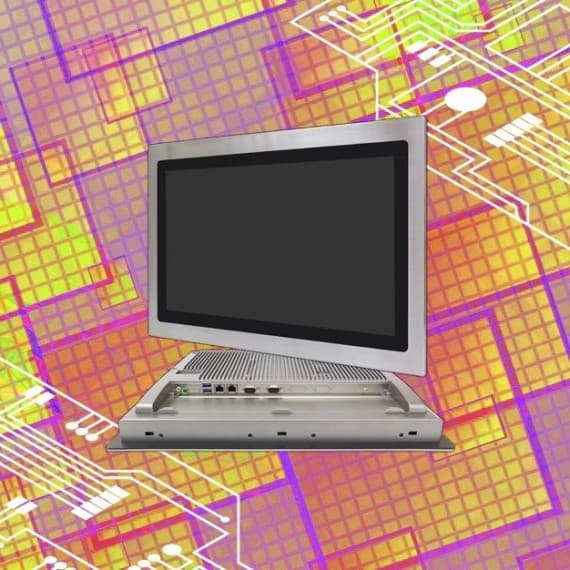 Backplane Systems Technology stocks Aplex Technology's FABS-9XXA series of food safety grade stainless steel HMIs, aimed at improving the safety and productivity of the food and beverage processing industries.
These devices are panel PCs powered by 6th/7th generation Intel Core i3/i5/i7 processors and are available in sizes ranging from 12.1 to 21.5 inches. They are compliant with EN-1672-2, constructed with a default SUS304 or optional SUS316 stainless steel front panel, and rated with IP66/IP69K water protection.
When producing consumables, cleanliness is of the utmost importance, and the series is designed to meet EN1672-2 hygiene requirements with excellence. Their front panel has a special edge design that is formulated to allow water flow through the charmed edge while preventing water seepage into the inner structure of the device for easy and comprehensive cleaning. The adhesive materials used for edge lamination and the sealing sponge meet FDA 21 CFR 177.2600 for food safety assurance, and the touch glass is tested by the SGS group.
Thanks to their simple installation and panel-mountability, the devices are versatile and can be installed in facilities or equipment with ease. They are also equipped with strong communication networks and I/O expansion capabilities, capable of conforming to specific customer requirements while giving outstanding connectivity and integration.
Backplane Systems Technology
02 9457 6400
backplane.com.au