FOOD MANUFACTURING SECTOR LETS OFF SOME STEAM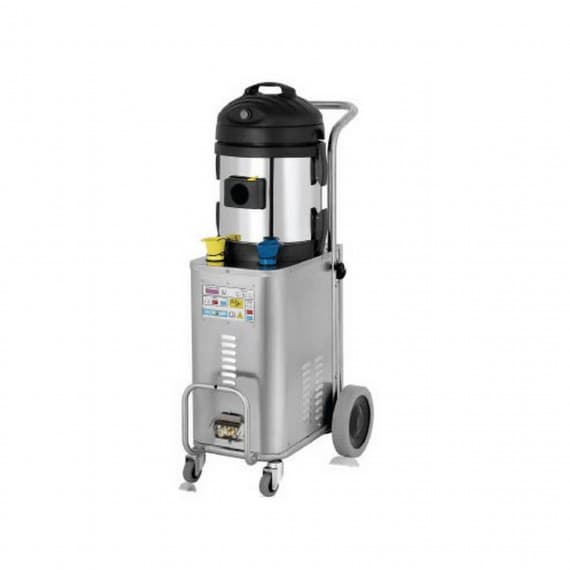 Duplex has launched its latest models of Italian industrial steam cleaning machines to the Asia-Pacific region, promising large reductions in water consumption.
Murray McDonald, a Director of Duplex (a leading distributor of industrial steam cleaning equipment in the food manufacturing sector), says the newly launched products have first-of-its-kind steam features, including the ability to steam at temperatures of up to 190 degrees Celsius allowing for a complete degrease and sanitization of all food manufacturing equipment and surfaces.
"The Jetvac and Jetsteam Force models have a patented stainless steel boiler with interchangeable heating elements which allows for this high temperature to be reached," Director McDonald said.
"Steam temperature and pressure is paramount in producing a deep and hygienic clean. The healthcare sector relies on high temperature and high pressure steam for killing bacteria and disease. Similarly, the food manufacturing industry also requires this method to prevent food contamination, as well as prevent OH&S risks such as slips and falls from greasy floors."
The Force model range also uses significantly less water than traditional cleaning methods, allowing operators to use up to 15L per hour via a continuous direct water connection. Traditional systems commonly use liters of water per minute.
The food manufacturing industry is known for having to use large amounts of water via pressure washing or hosing. We wanted a machine that could significantly reduce water consumption, such as when cleaning conveyor belts, meat factories and bottling plants.
To contaxt Duplex, visit www.duplexcleaning.com.au or call 1800 622 770