FOOD LABELING AND AUSSIE EXPORTERS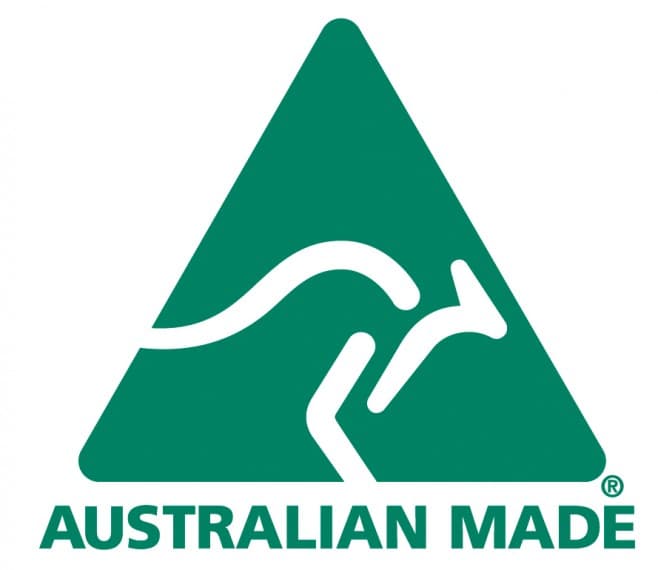 On 1 July 2016, the Government's new country of origin food labelling laws came into effect.
The new laws require most Australian food products that are offered for retail sale in Australia, to be labelled with a country of origin statement, the Australian Made, Australian Grown (AMAG) logo as well as a bar chart and text statement to show the proportion of Australian ingredients.
Businesses have two years from the commencement date to adopt the new labels.
The new labelling system means the Australian Made Campaign (AMCL) will no longer issue any new licences for food products which are to be sold in Australia. Importantly, Australian food products intended for sale in export markets are not required to carry the new labels.
There is no doubt the widespread use of the AMAG logo, which will now feature on most food products, will strengthen the logo's connection to Australia and help boost sales of genuine Aussie goods in export markets.
Companies whose products fall into the export category can continue to use the AMAG logo without change however it must be under a licence with AMCL or alternatively they can choose to adopt the new Government labels.
The well recognised AMAG logo has been used in export markets for three decades. The symbol provides crucial authenticity in the global marketplace, reinforced in recent years by the registration of the mark in China, Singapore, South Korea and the USA.
"For many small businesses involved in export, the Australian Made, Australian Grown logo, with its proven, established links to Australia, becomes their strongest brand in the marketplace," said Ian Harrison, AMCL Chief Executive.
"Opportunities for exporters are booming, especially given Australia's reputation for producing products and produce to high quality and safety standards, we're seeing a huge impact overseas especially for those products which carry the AMAG logo."
The Australian Made Campaign also facilitates access to a range of exclusive promotional and export opportunities, via media and service partners, and its network of Australian Made branded stores and distributors throughout Australia and Asia.
Consumers will continue to see the AMAG logo on all other types of products with AMCL to continue to administer and promote the logo as a voluntary country of origin certification trademark.
For more information on the AMAG logo visit www.australianmade.com.au/for-business.
For more information on the Australian Government's new mandatory country-of- origin labels, or visit www.foodlabels.industry.gov.au. Businesses should also visit www.business.gov.au/foodlabels