FOOD-GRADE PLASTIC ROLLERS CUT CONVEYOR WEIGHT AND FRICTION
14-03-2017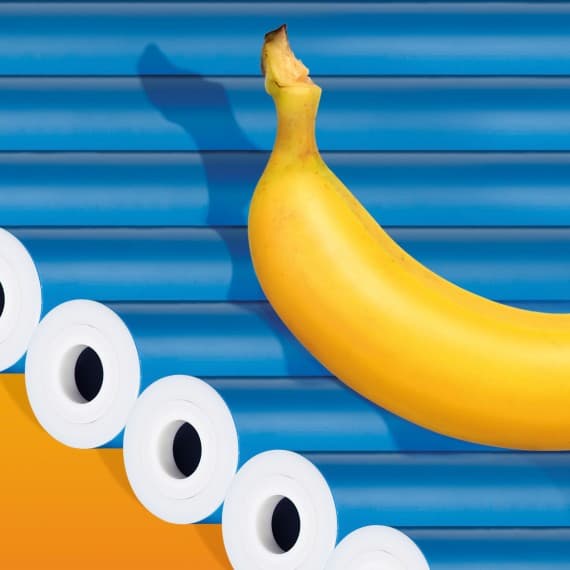 Treotham Automation has a lightweight roller conveying system that is fully FDA compliant for use in any labelling, packaging or food industry application.
The igus xeros system uses blue PVC tubes with two flange ball bearings at the ends made of wear-resistant xirodur B180. Not only are the xiros guide rollers maintenance- and lubricant-free, they are claimed to save more than 60% of the weight of comparable stainless-steel rollers.
The system is available with a choice of 50 and 63mm diameter rollers, in lengths from 100 to 1000mm.
Because the food-grade plastic tube weighs only around a third of a comparable stainless-steel tube, this reduces the drive energy required to move them.
Furthermore, the lubricant-free xiros polymer ball bearings offer less friction than lubricated metal ball bearings as the balls do not have to overcome the resistance of the lubricant.
Treotham Automation
02 9907 1788
www.treotham.com.au