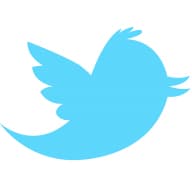 For the latest on manufacturing in Australia, follow Industry Update on Twitter: @industryupdate.
Our Twitter followers have access to the latest news and features, updates and expert views.
And to keep up-to-date with all things manufacturing, you can also Like Us on Facebook or subscribe to our e-newsletter.
Industry Update keeps manufacturers informed.