FOCUS ON EFFICIENCY AT AIMEX 2017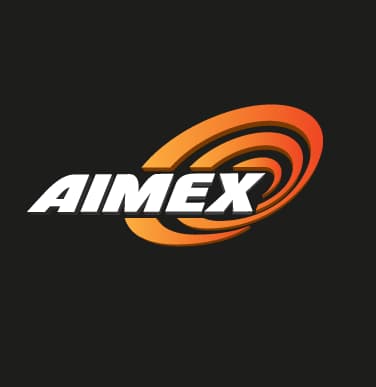 AIMEX 2017, one of the world's premier mining exhibitions, will be held from the 29th to the 31st of August, 2017.
Aiming provide your business with crucial operational efficiencies and cost-saving, the convention attracts over 100+ exhibitors including Tesla, Redback, ABB Australia, Outback Power, All Grid Energy, Thycon, Canadian Solar Australia, Jinko Solar and many more, and twelve conference session categories.
At All-Energy Australia 2017 you will find the latest off-grid and remote site energy solutions.
All-Energy Australia is also co-located with Waste Expo, Victoria's premier waste, recycling and sustainability event, and associated with Australia's largest clean and renewable energy event – All-Energy Australia.
To register, visit www.all-energy.com.au