FLUSH-DIAPHRAGM PRESSURE TRANSMITTER IS FIT FOR FOOD
01-03-2017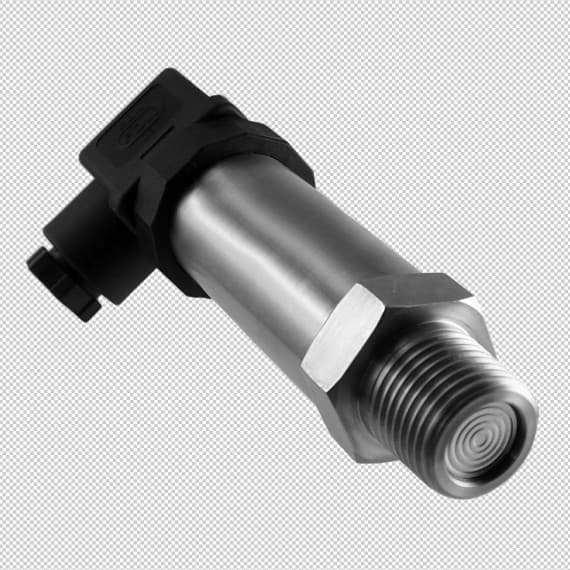 Bestech Australia offers a flush-diaphragm piezoresistive pressure transmitter suitable for monitoring pressure and level in pipes, tanks and filters in the food and beverage industry.
The IECEx approved transmitters are certified safe for direct contact with foodstuffs. They feature a robust stainless-steel construction with a flush diaphragm and are fully compatible with food industry cleaning procedures.
The transmitters offer 0.25% full-scale accuracy with a measuring range from -1 to +350bar. They are specified with low static and thermal errors, and a long-term stability of better than 0.2% per year. A range of outputs are available to suit different applications, including 4-20mA, 0-5V DC and 0-10V DC.
Devices are sealed to IP67, or IP68 with a cable connection. Operating temperature range is -30 to +80℃.
Bestech Australia
03 9540 5100
www.bestech.com.au