FLOW SWITCHES KEEP WATCH OVER TEMPERATURE TOO
25-08-2017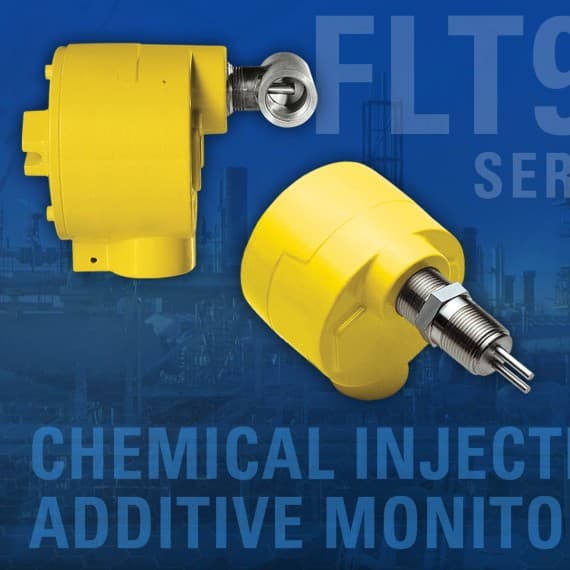 A new series of flow switches available from AMS Instrumentation & Calibration offers a highly reliable and rugged solution for verifying accurate injection of chemicals and other additives in industries from oil and gas processing to water and wastewater treatment.
Manufactured by Fluid Components International (FCI), FLT93 series flow switches are ideal for flow detection of liquids or gases and are available in a variety of wetted materials for compatibility with virtually any fluid. The switches are dual-function instruments capable of monitoring and alarming on both flow and temperature in a single device. Each of the dual 6A relay outputs can be assigned to flow or temperature.
The FLT93 flow switches can be specified in either insertion or inline styles for installation in pipe/tube diameters from 0.25in and larger.
The switches use thermal dispersion technology, which has no moving parts to foul or clog, and require no routine maintenance. All electronics are housed in NEMA 4X/IP67 rated aluminium or stainless steel enclosures to deliver outstanding durability and reliability under the harshest process conditions.
The FLT93 Series is SIL 2 compliant and carries a 3-year warranty.
AMS Instrumentation & Calibration
03 9017 8225
www.ams-ic.com.au